Chipotle suspends pork sales at a third of its U.S. restaurants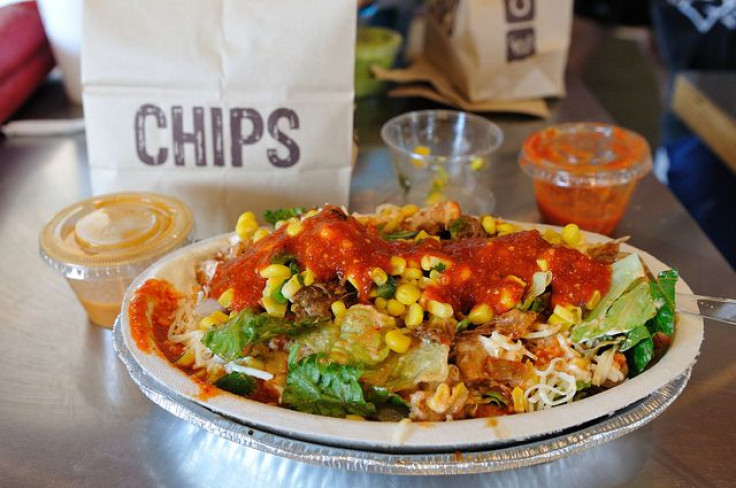 (Reuters) - Chipotle Mexican Grill Inc said it would suspend pork sales at about a third of its U.S. restaurants, following a routine audit that revealed one of its suppliers was not complying with its animal-welfare standards.
The inspection of the undisclosed supplier exposed some inconsistencies in protocol, communications director Chris Arnold said. Suppliers must raise pigs with access to the outdoors or in deeply bedded barns to improve their comfort. They cannot use antibiotics.
"We could fill that shortfall with conventionally raised pork, but the animal welfare standards fall well short of our requirements, and (we) simply aren't willing to make that compromise.
Chipotle will not serve "carnitas" at some of these restaurants, rather than use conventionally raised pork, said Arnold.
Instead, the burrito seller is looking at a host of options to address the shortfall, including procuring additional pork from existing suppliers or finding more suppliers.
Meanwhile, Chipotle could resume its relationship with the suspended supplier, if they become compliant with the company's standards, he added.
Denver-based Chipotle, known for serving antibiotic-free meat and organic produce, posted third-quarter same-store sales growth of nearly 20 percent.
(Reporting by Natalie Grover in Bengaluru and Lisa Baertlein in Los Angeles; Editing by Lisa Shumaker)
Published by Medicaldaily.com