Chiropractor With Suspended License Impersonates Medical Doctor, Tricks Truck Drivers Into Receiving Physical Exams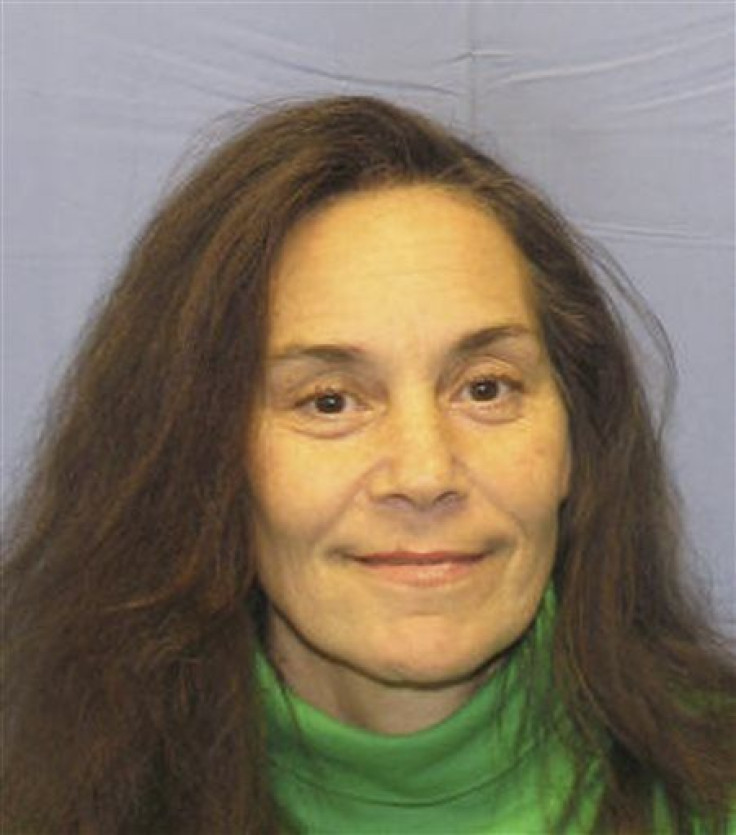 Almost all types of truck drivers are required by law to have a full medical examination before they are able to obtain a commercial driver's license. One Pennsylvania woman, Joanne Wingate, decided to capitalize on that under false pretenses. She posted a sign advertising low-cost health exams for truckers, and one unsuspecting California driver took the bait.
The driver, Todd Wakefield, pulled into a Blue Beacon Truck Wash in central Pennsylvania and saw an advertisement for inexpensive health exams specifically designed for truckers. He said he called the number on the sign and was then picked up by Wingate in an old Ford Tempo.
She performed a $65 physical, where she had Wakefield provide her with a urine sample, and she even faxed the forms to the California Department of Transportation. The police found that the same woman had duped 16 other drivers. Wingate, a 56-year-old chiropractor, had a suspended licensed.
She decided to take the identity of a psychiatrist with the same last name to perform these fake exams on the truckers. Wingate was charged with forgery, identity theft, impersonation, fraud, and other offenses. She posted $10,000 bail and was released on Monday. Wingate's preliminary hearing is on July 16, 2014.
Wakefield said the whole process seemed a bit strange and his apprehension heightened when California authorities told him that his paperwork wasn't filled out correctly. He decided to do some investigating himself and eventually turned over the information to Pennsylvania State Police. When Wingate was in her office, he managed to take a photo of her license and shared it with the state police. They matched the number to a Philadelphia psychiatrist, Dr. Barbara Wingate, who said she had never been to the area that Wingate was performing these physicals.
After Wingate's house was searched, the police found "a large quantity of medical documents and forms related to DOT physicals," as well as signs and brochures. They also found a small quantity of marijuana and a marijuana pipe," court documents said,
The Associated Press
reported.
Records show that she had been performing bogus physicals since 2009. And even after her chiropractor license was suspended, she continued to offer these services. After Wakefield complained to Wingate about feeling that something wasn't right, she refunded him his money. Police urge anyone who was treated by "Dr. Wingate" to contact them immediately.
Published by Medicaldaily.com