Chobani Yogurt Recall Update: 89 Reported Sick After Mold Concerns Go Public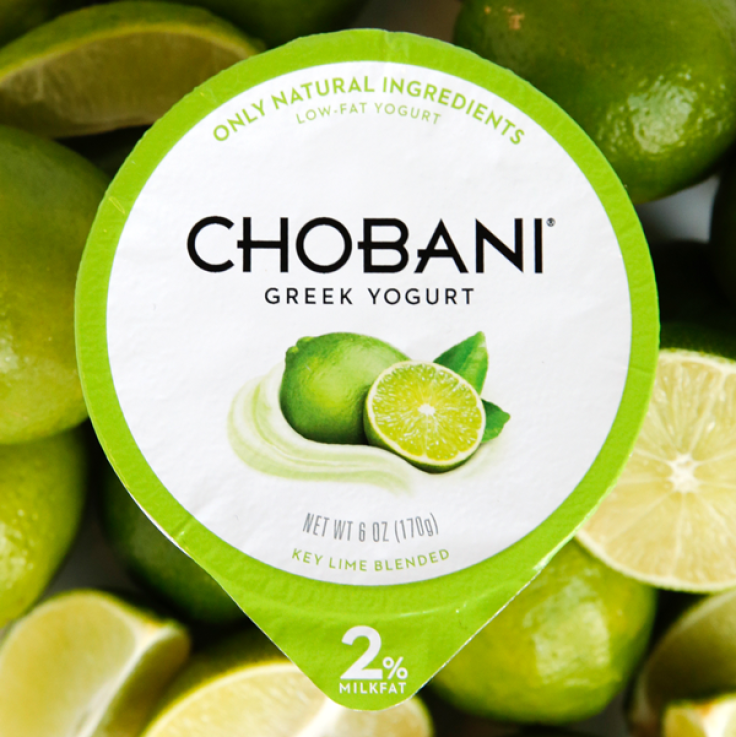 The numbers are in — at least 89 people are reportedly sick from eating Chobani yogurt, according to Food and Drug Administration (FDA) reports. However, no direct link between the yogurt and the illnesses has been confirmed.
"Some have described nausea and cramps after eating the yogurt," said Tamara Ward, FDA spokeswoman, to MagicValley.com.
On Sept. 6, the company released a press statement saying that the mold found in some of its contaminated containers was not harmful. However, many unhappy customers have been complaining of nausea, cramps, and other stomach issues. The lack of a timely response from Chobani's customer service team has left many angry and unhappy with the company.
The FDA is doing its best to work with Chobani in order to get the problem under control. Health officials have also reassured customers that this mold is not a public health concern, but that customers who are concerned should seek professional medical attention.
Some of the Facebook complaints include:
"It'd be nice to know that my son being sick for a week now means enough to you that you actually take time to respond..."
"Why does nobody at Chobani reply to emails about the recalled yoghurt? Are you hiding?"
"Haven't received a response to my query about two weird-tasting containers of Chobani. Being afraid to get another bad container from the same batch, I tried another brand. Fage is like pureed baby angels. I'm never coming back."
Published by Medicaldaily.com