Chocolate-Loving Men Have Lower Stroke Risk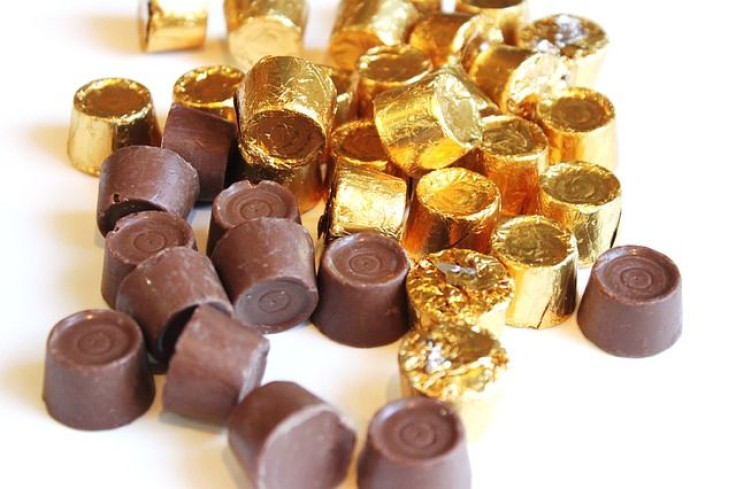 Thinking about an excuse to eat that chocolate bar? You don't need one.
Not only will the tasty treat help control blood pressure, stave off diabetes and protect against heart disease, it may also help prevent strokes in men, scientists claim.
A new study published in the journal Neurology found that men who regularly are chocolate had a reduced risk of stroke.
Swedish researchers followed 37,103 men between the ages of 49 and 75 for more than a decade. The researchers found that men who ate the most chocolate, equivalent to about one third of a cup of chocolate chips, reduced their stroke risk by 17 percent compared to those who didn't eat chocolate.
Lead author Susanna C. Larsson, of the Karolinska Institute in Stockholm, Sweden, and her team asked participants to complete food questionnaires detailing the frequency with which they ate certain foods, including chocolate. The team then then followed up with participants a decade later and found that 1,995 of the study participants had suffered a stroke.
Researchers also reviewed five previous studies in a separate analysis that included 4,260 men who had experienced a stroke and found that those who ate the most chocolate reduced their risk of having another stroke by 19 percent compared to the non-chocolate-eating counterparts.
They also found that eating an additional quarter cup of chocolate weekly associated with a 14 percent lower risk of stroke.
"Flavonoids appear to be protective against cardiovascular disease through antioxidant, anti-clotting and anti-inflammatory properties. It's also possible that flavonoids in chocolate may decrease blood concentrations of bad cholesterol and reduce blood pressure," researchers explained.
However, they noted that while previous studies have mostly focused on the benefits of eating dark chocolate, the men in the recent study were more likely to eat milk chocolate, which contains less cocoa powder than dark chocolate.
Researchers also noted that participants who ate the most chocolate were more likely to be younger, have a university education, used aspirin, and were less likely to be current smokers, have hypertension, or irregular heart beat and were more likely to be thinner and consume more alcohol, red meat, fruits, and vegetables.
Men aren't the only ones to benefit chocolate. Previous studies found that women who eat the most chocolate also had a lower risk of stroke.
Researchers noted that additional research is needed to confirm the recent findings and warned that because chocolate is high in sugar, saturated fat and calories, it should be eaten in moderation.
Published by Medicaldaily.com