'Choosing Wisely'; Doctors Make New Recommendations On Stopping Useless Procedures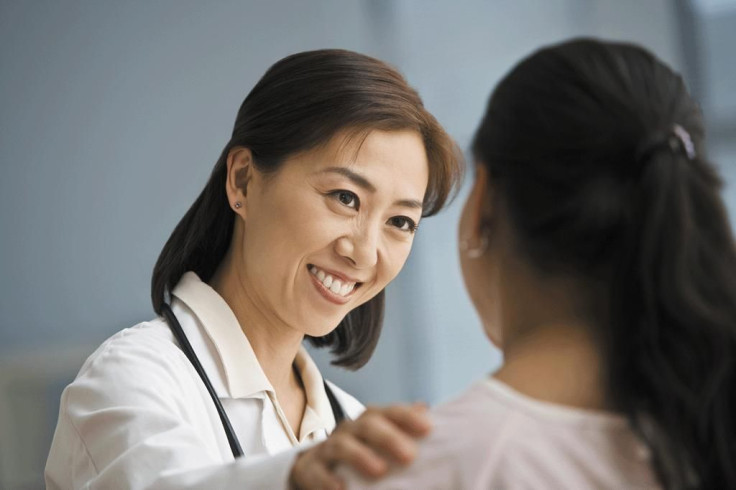 Today, 17 societies of medical specialties, ranging from pediatrics to geriatrics released reports on unnecessary medical procedures that are wasting money, time and putting patients at risk.
This is part of a campaign called "Choosing Wisely," which is organized by the American Board of Internal Medicine's foundation. The reports aim to spread the word to doctors and to patients that more may not necessarily be better.
One example of a useless procedure that the American Academy of Pediatrics "should question" is performing CT scans on kids that have minor head injuries or stomach pains. Reports indicate that the scan does not improve diagnoses and raises the risk of cancers because CT scans use thousands of times the amount of radiation that one standard X-ray uses.
Medical specialty groups did not consider cost when they made the new lists. If their advice is followed, it would save billions of dollars a year in wasteful spending, said Dr. John Santa, director of Consumer Reports' Health Ratings Center and a partner in the new Choosing Wisely report.
According to Dr. Santa, if one large medical group with 300,000 patients calculated that following, the Choosing Wisely advice on just two procedures, superfluous EKGs (electrocardiograms) and bone-density scans, they would reduce its billings by $1 million a year. Nationally, that translates into some $1 billion in savings, only on two procedures.
This could translate into shorter wait times in the doctors office and less time waiting for procedures for those whoa actually need them.
The pediatrics groups suggested that children under the age of four should not be given cough and cold medication, and no oral antibiotics for acute ear infections, which will usually clear by themselves.
Other recommendations include restricting imaging the patient for lower back pain, unless the pain has not subsided for more than 6 weeks. Additionally, cardiac screenings such as EKG's should only be performed in patients who have heart symptoms.
Adoption of the new suggestions is spreading quickly. The National Business Council on Health, with 7,000 employer members and the National Business Group on Health, which represents Fortune 500 companies and other large employers, are distributing educational material developed by Consumer Reports, a partner in the Choosing Wisely survey.
We are entering an age where superfluous testing is seen as a waste of time and money and just because an exam uses the latest technology, it may not necessarily benefit the patient. In fact it may harm him or her.
The website of Coosing Wisely can be found here.
A list of the individual procedures not recommended, by specialty, can be found here.
Published by Medicaldaily.com