Chris Kelly Dies: Kriss Kross's"Mac Daddy" Found Dead At Age 34; Drug Overdose Suspected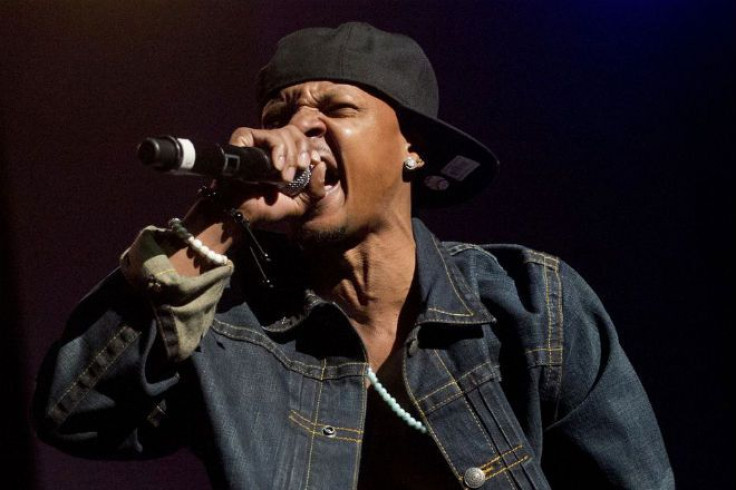 Christopher "Mac Daddy" Kelly, best known as part of the dynamic 90s rap duo Kris Kross, was pronounced dead at Atlanta Medical Center at 5 p.m. on Wednesday. He was 34 years old.
Kelly was found unresponsive in his Atlanta home around 4:30 p.m. on Wednesday afternoon. An autopsy is being performed today to determine an official cause of death. No official cause of death has been released.
"A spokeswoman with the Fulton County Police Department said unless the medical examiner finds something different, it appears Kelly died of a drug overdose," reported CBS Atlanta. "They based that off of evidence collected at the scene and witness accounts."
Kelly and his groupmate Chris "Daddy Mac" Smith made a name for themselves at teens with their album Totally Krossed Out and hit single "Jump." The duo began wearing their clothes backwards in 1992 and many young people across the U.S. caught on to the unusual trend. Kelly and Smith were discovered by hip hop mogul Jermaine Dupri and performed at Dupri's 20th anniversary show in Atlanta in February of this year.
Published by Medicaldaily.com