Christina Aguilera's weight gain in the spotlight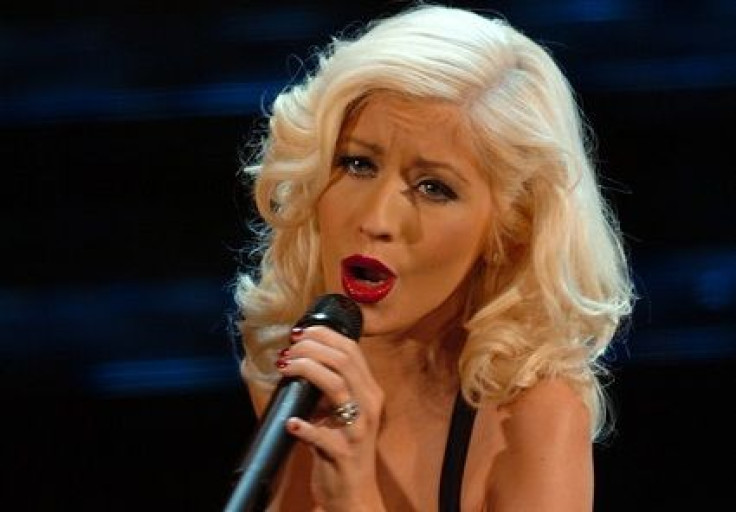 Pop singer Christina Aguilera performed at Michael Jackson's tribute concert in U.K. over the weekend, but was her weight gain that made headlines around the world.
The Grammy winner singer performed "Dirty Diana" at the concert in Cardiff, U.K. But media was stunned after she performed in a black corset and fishnets that exposed her late noticeable weight gain.
"Her skimpy corset and fishnets did little to flatter her very curvy figure," the Daily Mail wrote about the singer's performance.
"It's quite clear Ms. Aguilera needs to shed a few pounds," blog That Grape Juice posted after the performance.
The pop singer reportedly gained more than 15 pounds between June and September 2010, according to the Daily Mail and other outlets.
The singer divorced Jordan Bratman last year. She and Bratman have a son, Max.
Click here to see PHOTOS OF CHRISTINA AGUILERA ON MICHAEL JACKSON'S TRIBUTE CONCERT.
Published by Medicaldaily.com