Christine Allen, Ontario Daycare Operator, Arrested For Poisoning 2 Children With Over-The-Counter Eye Product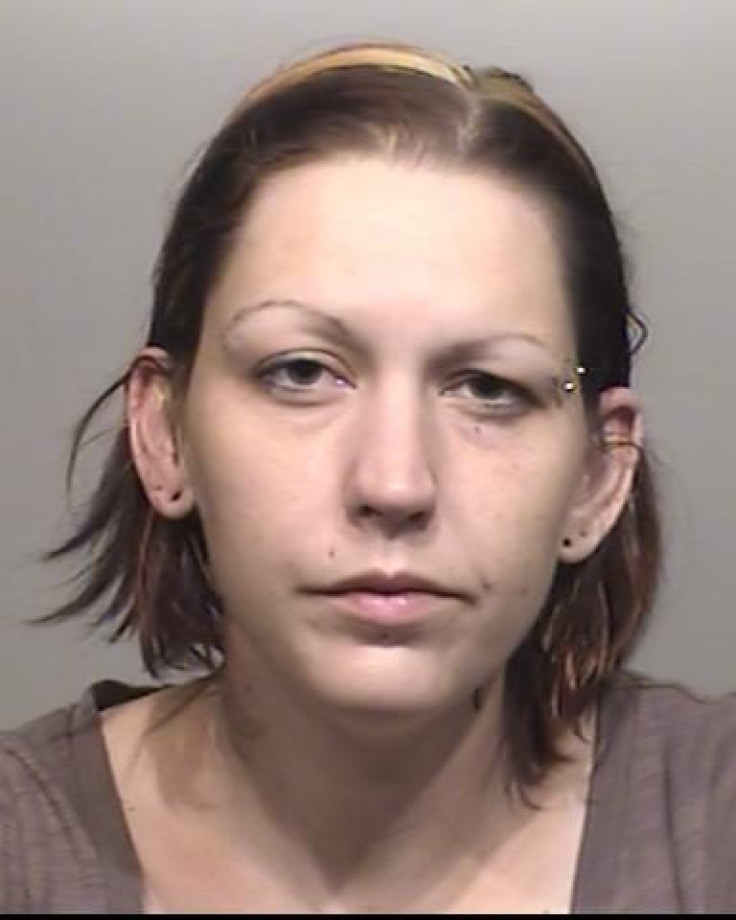 A daycare worker from Kitchener, Ont. has been arrested in connection with two children who were allegedly poisoned while under her care. Christine Allen, 32, now faces two counts of aggravated assault and two counts of administering a noxious substance.
According to Waterloo Regional Police Service, Allen is being accused of giving the two children an over-the-counter eye care product. If ingested, this substance can cause low blood pressure, difficulty breathing, drowsiness, decreased heart rate, nausea, and vomiting.
News of this "horrifying" incident reached Waterloo police back in March 2013 when a child under Allen's care was admitted to the hospital "with serious physical symptoms." After being discharged from the hospital, the child later returned with similar symptoms.
Upon further investigation, detectives discovered a second child who became ill with the same symptoms under her care. Allen, who also has also gone by the name Keilbar, has been operating the daycare between 2009 and 2011.
"While I have full confidence that the Waterloo Regional Police will get to the bottom of this in their investigation," Catherine Fife, Kitchener-Waterloo NDP MPP, said in a statement.
"I am appalled at this government's inability to protect the health, safety and well-being of our children in home daycares."
Allen remains in custody until her court date on July 24, 2013 at the Ontario Court of Justice in Kitchener. Authorities are urging anyone with information to notify Central Division Detectives at 519-653-7700 ext. 4437.
Published by Medicaldaily.com