Christoph Rehage Walked 3,000 Miles Across China, Snapping Daily Selfies Along The Way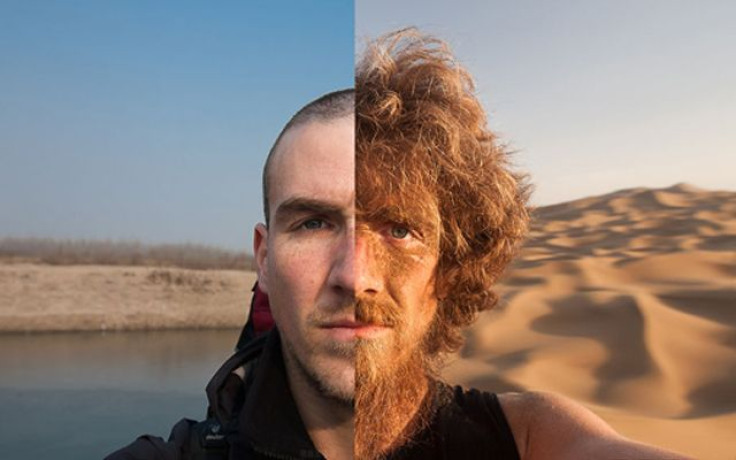 In the age of "selfies," it would make sense to document a trip with photos of oneself. What if the trip were 3,000 miles and by foot? Christoph Rehage, 30, endured this journey four years ago, but the Internet is just now buzzing with his accomplishment.
He took his first steps in Beijing on Nov. 9, 2007, and for the next 11 months he walked and took selfies of himself daily. Not only does the scenery change, but you can also see Rehage's physical appearance change, as he wears a full-grown beard by the end of his trip. You can see his whole transformation in his short film, The Longest Way:
Rehage isn't the first person to attempt such a strenuous feat. In 2009, Greg Insco, at age 26, walked over 2,200 miles across the United States to honor charities like The Megan Gore Scholarship Fund and The Elizabeth Glaser Pediatric AIDS Foundation. Also, in 2007, Joe Casamassima, a former teacher who was 27 at the time, walked across 10 states in three months. While this might do a number on your knees and other joints, this type of dedication and endurance is most definitely admirable.
Published by Medicaldaily.com