Clint Eastwood Separates From Wife Dina: Does Loss Lead To Depression?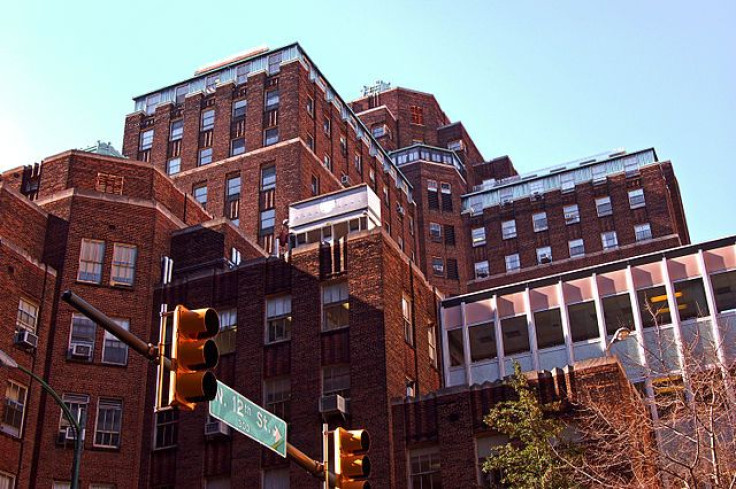 After 17 years of marriage, Clint Eastwood, 83, and Dina Eastwood, 48, have decided to separate. The two have one daughter together, 16-year-old Morgan. Dina, a former TV newscaster who met the actor/director while interviewing him for her NBC news affiliate station, made the announcement on Thursday; she also stated that the two have been living separately for some time, Newsmax reports.
Eastwood, who has seven other children by five other mothers, has been married only once before and for 31 years to Maggie Johnson. In 2012, Dina starred in an E! reality series that documented her life with her daughter Morgan, Clint's daughter Francesca, and Overtone (an all-male six-member vocal group from South Africa that she manages). Mrs. Eastwood & Company, which ran for only one season, took place at the Eastwood home in Carmel-by-the-Sea, where Eastwood had been mayor for two years in the 80s.
TMZ reports that Dina voluntarily entered an Arizona rehabilitation facility in April for treatment of depression and anxiety.
Loss + Humiliation = Depression
According to a study conducted by researchers at Virginia Commonwealth University, when a stressful event also involves both grief and humiliation, it is more likely to cause depression than a simply painful event. "The most toxic combination was loss and humiliation that in some way directly devalued the individual," Kenneth S. Kendler, professor of psychiatry and lead author of the study, said in a press release.
Having interviewed some 7,000 male and female twins, who ranged in age from 20 to 60, the researchers analyzed subjects' stressful life events and then rated them on dimensions of humiliation, entrapment, loss, and danger. Next, they compared these events to the onset of major depression (MD), generalized anxiety syndrome (GAS), and mixed MD-GAS episodes to understand which might be linked to episodes of depression and anxiety.
They discovered those losses that lowered the self-esteem were twice as likely to trigger depression as ones that involved loss alone. One example of loss combined with humiliation? "Most cases of combined loss and humiliation involved romantic breakups," Kendler said in a press release. In particular, the research points to breakups initiated by the other partner, as well as breakups involving either violence or infidelity.
Source: Kendler KS, Hettema JM, Butera F, Gardner CO, Prescott CA. Life Event Dimensions of Loss, Humiliation, Entrapment, and Danger in the Prediction of Onsets of Major Depression and Generalized Anxiety. Archives of General Psychiatry. 2003.
Published by Medicaldaily.com