Coastal Fishermen at Far Greater Risk of Dying at Work Than Offshore Workers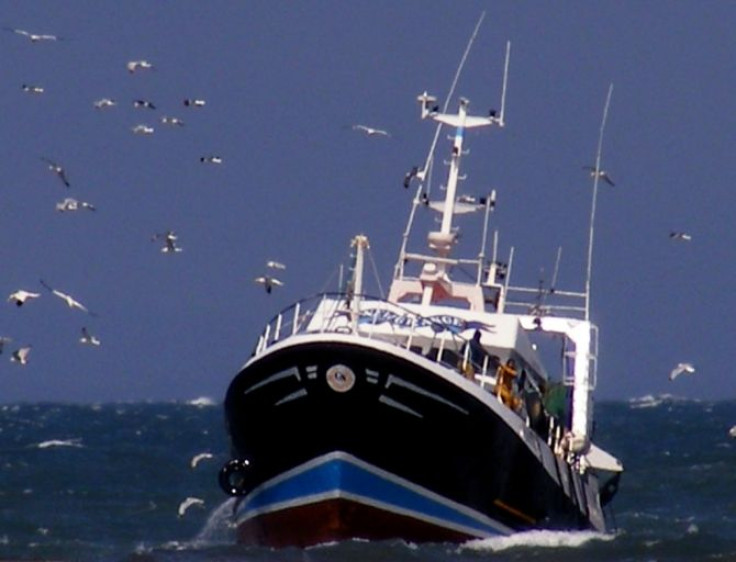 Researchers found that the probability of being killed at work is 25 times higher for a coastal fisherman than for an offshore worker.
Figures from the Norwegian Maritime Directorate (NMD) show that 15 people died on vessels registered in Norway during 2010 and eight of them were fishermen.
While the number of work accidents has decreased in 2009-2010, the total has still remained at a high level for many decades.
"When fishing smacks sink, the effect is usually felt by small coastal communities where high risk has been accepted for generations," said professor at the University of Stavanger, UiS, Preben Lindøe.
"Such individual accidents at sea fail to attract media attention or to generate any public debate on safety."
Lindøe noted that more than 90 bulk carriers of a certain type have been wrecked or sunk over a period of 15 years, during which time over 600 seafarers have died.
The researchers explained that media attention and government awareness can enforce the use of safety efforts.
"It's easier to adopt regulations under pressure from government and unions, for instance, in industries where risk and dangers are visible and attract great public concern. The oil sector is a case in point," said UiS professors Ole Andreas Engen.
Published by Medicaldaily.com