Coca Cola's Profits Decline 3% As Soda Consumption Falls In Favor Of Healthier Drinks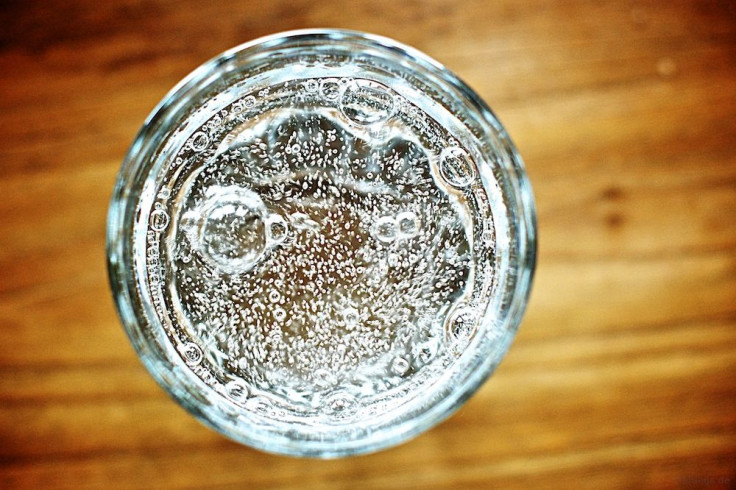 Pepsi or Coke? Many Americans have been saying "neither," according to Coca Cola's plummeting profits. In the first three months of 2013, Coca Cola's profits fell about 14 percent, according to Forbes. And the trend seems to be stable because, between now and then, profits have fallen another three percent.
It seems like a number of factors, such as bad weather, poor economic conditions, and a continuing shift toward healthier beverages, have combined to hurt Coke's profits in both Europe and America. Forbes reports that the sales volume of Coca Cola products dropped four percent in Europe while in America, sales volume decreased by one percent and soda consumption volume declined four percent.
But despite Coca Cola's abysmal performance in Europe and America, it seems to be gaining popularity elsewhere. Profits from sales in other developing countries have steadily increased this year. According to Forbes, sales have increased by six percent in Latin America, 24 percent in Thailand, 18 percent in India, and 15 percent in Nigeria. Increases in sales in these markets are the result of the recent formation of a middle class who can afford such luxuries.
Coca Cola's influence on foreign markets seems to be keeping it, and other sugary beverage companies, afloat.
Many Americans are too health-conscious to allow themselves to drink their calories, so to speak. One 12-ounce can of Coke contains 140 calories and about 40 grams of sugar. The amount of sugar in this one drink is highly excessive. Forty grams are about as much sugar as a person should consume throughout an entire day, following a 2,000-calorie diet over a few separate meals, not in just one drink. Excess consumption of sugar can lead to obesity, diabetes, and heart health issues.
Consumers given this awareness — thanks to a failed soft drink tax in New York City, banning soft drink vending machines in schools, as well as public service announcements by the World Health Organization about the obesity epidemic — are prepared to choose healthier drinks over sodas. These drinks tend to include water, sparkling water, unsweetened teas, coffee, and all-natural fruit juices. Coke and its competitors, Pepsi and Monster Beverage, are now experimenting with low-calorie soft drink formulations to attract these health-conscious consumers in developed markets like Europe and America, while imprinting a fondness for classics like Coke, Sprite, and Fanta in the developing markets abroad.
Regardless of Coca Cola's subpar figures, CEO Muhtar Kent is still optimistic, saying that he expects the company's performance to improve in the second half of this year, despite its losses of about 17 percent in the past six months.
Published by Medicaldaily.com