Cochlear Implant Recipient, Deaf Since Birth, Cries When She Hears Sound For The First Time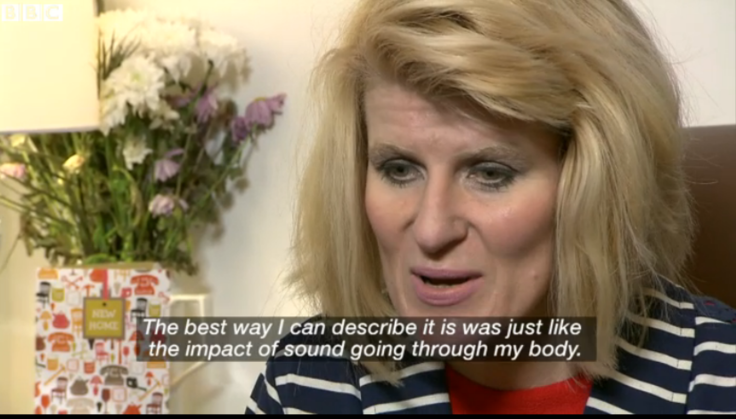 "Hearing things for the first time is so, so emotional, from the ping of a light switch to running water. I can't stop crying," said 39-year-old, Joanne Mile as she recalled the first time she heard a sound after receiving her cochlear implants, the BBC reported. Milne, born deaf, also began to lose her sight in her twenties due to a rare condition known as Usher syndrome. She then decided to get the cochlear implants.
A cochlear implant is an implanted electronic hearing device used to help people with severe deafness. The Food and Drug Administration, approved the use of this device in the 1980s. In the United States, roughly 58,000 adults and 38,000 children have received them, according to statistical information from the National Institute on Deafness and Other Communication Disorders. It has drastically changed the lives of many individuals who have never heard sound before.
Despite the positive effects, the cochlear implant has also been a topic of controversy in the deaf community. The Deaf culture views the implant as, "an attempt to assimilate the infant into a culture that is different from its birthright." And the community has risen above and beyond the stigma of being deaf. So for many, a cochlear implant seems like a slap in the face.
Milne disagrees with this sentiment as she sees her life going in a positive direction. "I can already foresee how it's going to be life changing and the implants will get better and better over time," she said. "I'm so, so happy."
This video, taken my Milne's mother shows Milne crying as she hears the nurse saying the days of the week after the implants were switched on.
Published by Medicaldaily.com