Is 'Coffee Flour' The Next Superfood? Baking Ingredient Is Gluten-Free And Healthier Than Whole Wheat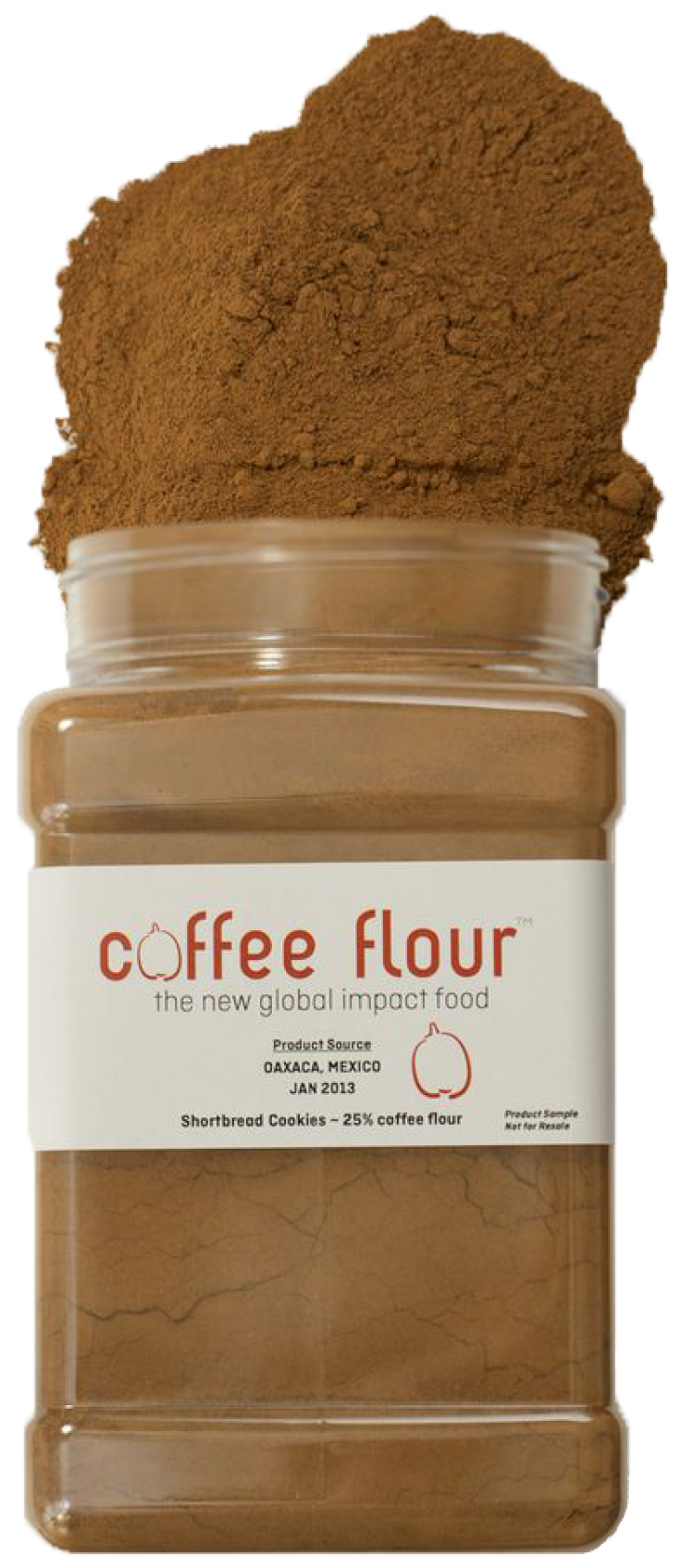 Coffee lovers and the baking health-conscious may soon be able to drink their java and eat it, too. "Coffee Flour" creators, CF Global Holdings, have been able to create an agricultural innovation that recycles the "coffee cherries" — usually discarded during the production of coffee beans — to use as flour to add to popular baking goods. The gluten-free baking ingredient that also claims to be healthier than whole wheat delivers a caffeine hit to your palate in the form of bread, cakes, and even pasta dough.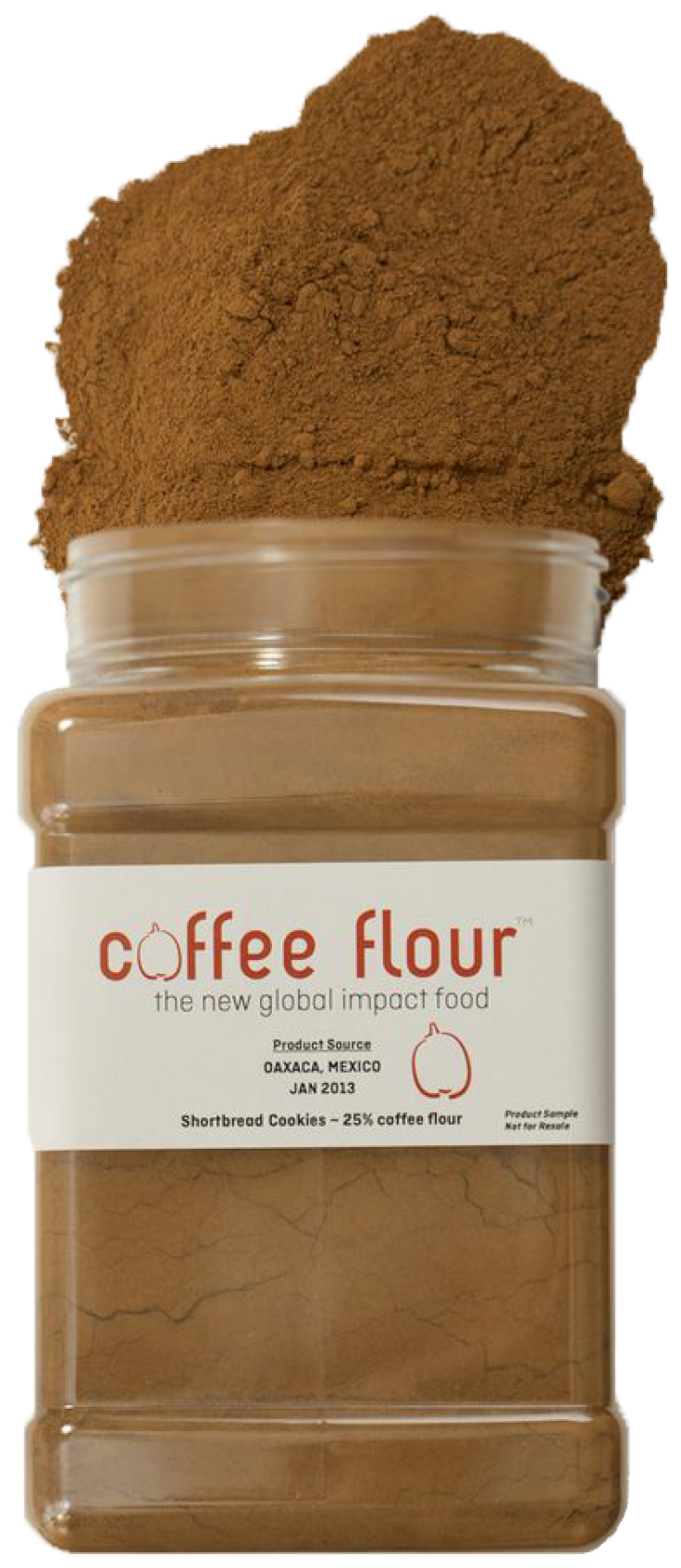 The caffeinated flour will not only create jobs and revenue for coffee farmers, remove harmful botanical waste product from streams and soil in the environment, "it will add a nutritious and distinctly flavorful ingredient to the global menu," according to the creator's website. The product is derived from the fruit of the coffee plants, contains 50 percent more protein per gram than whole wheat flour, and five times the fiber. Moreover, Coffee Flour contains three times the iron content than fresh spinach, twice the potassium of a banana, and 84 percent less fat than coconut flour, possibly becoming next year's superfood.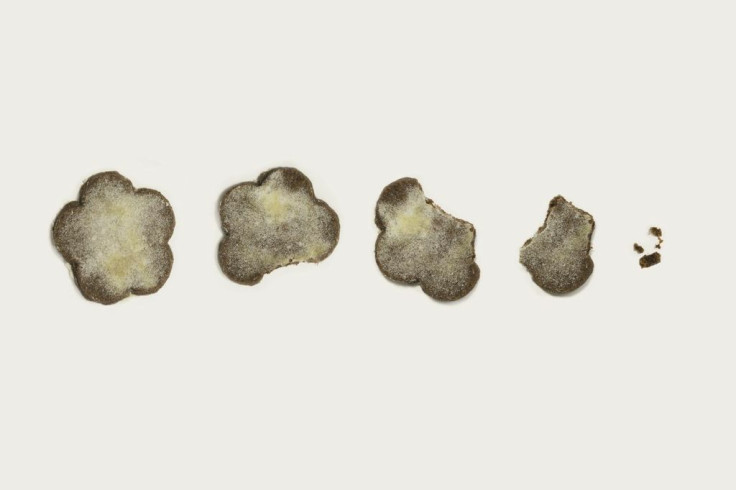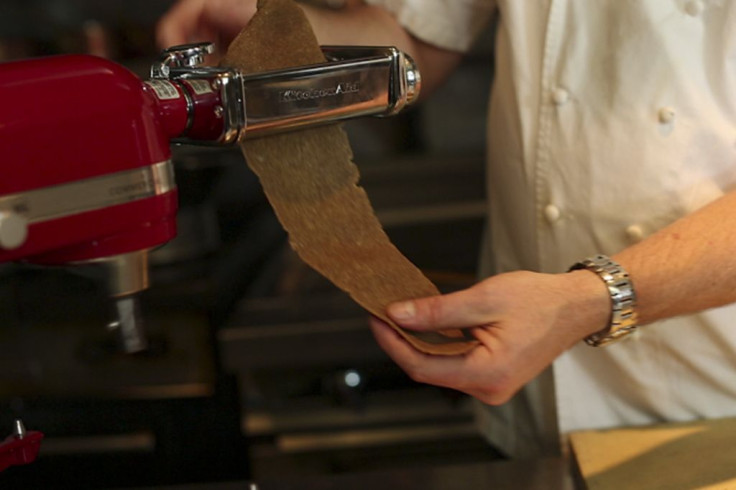 Despite its name, the taste of coffee flour doesn't resemble that of coffee at all, but rather "floral citrus and roasted fruit-type notes." Although the product delivers a caffeine kick, it is less than standard brewed coffee though, depending on how much you use, of course, the Daily Mail reported. Since the flour derives from the fruit of the plant, that helps explain why the taste is different from that of your cup of Joe.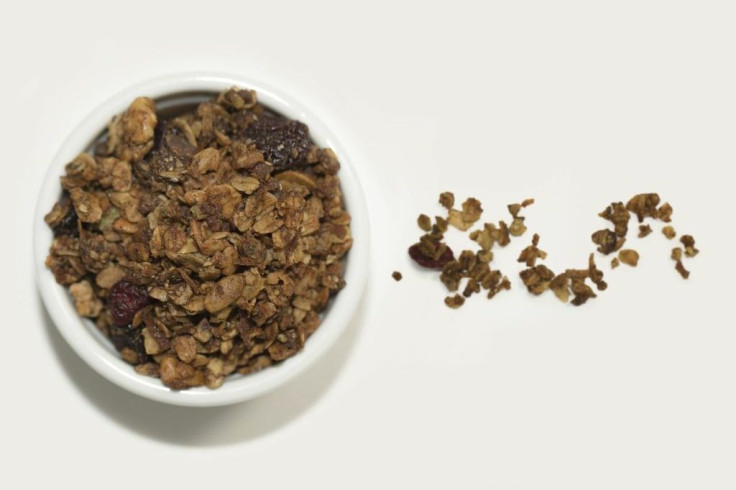 Currently Coffee Flour aims to have a global impact, as it is in production in three continents and growing quickly in Hawaii and countries such as Nicaragua, Guatemala, Mexico, and Vietnam. The baking superfood ingredient will be available in shops in 2015. To join their mailing list and to be the first to hear about product updates, visit their website.
Published by Medicaldaily.com