Cognitive Processing: Activating 100% Of Your Brain Power To Unlock Neural Connections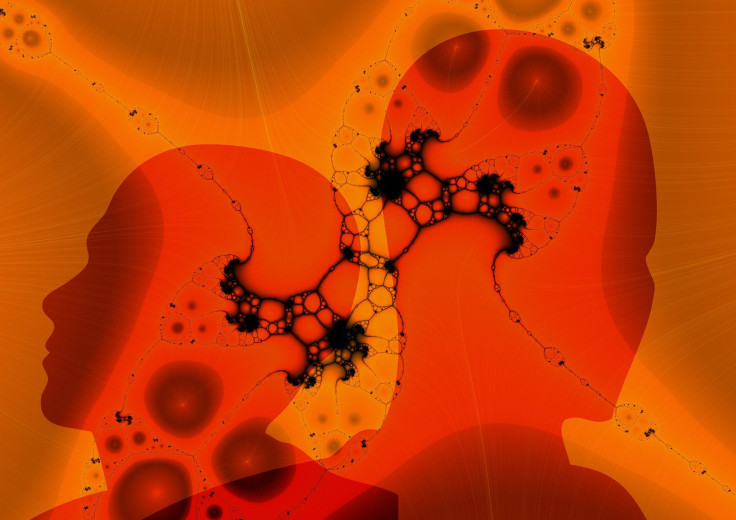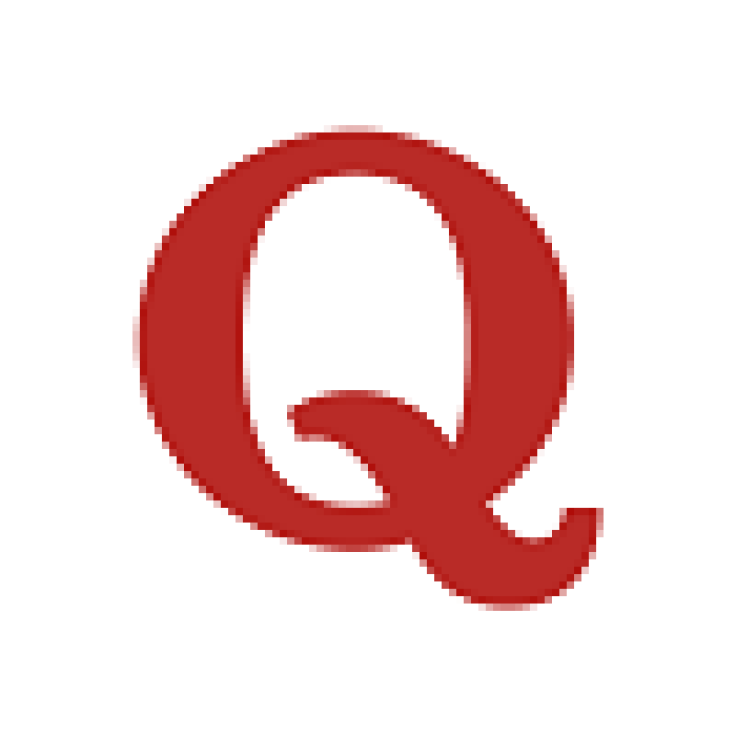 What would happen if we could use 100 percent of our brain?
This question originally appeared on Quora. Answer by Yohan John, PhD in Cognitive and Neural Systems.
The idea that we only use 10 percent of our brains is a pernicious myth. The brain is always active. It makes a bit more sense to say that we use 100 percent of the brain all the time, but even this is misleading. Both the 10 percent or 100 percent estimates are not even wrong.
Brain function depends on qualitatively different patterns of activity, rather than quantities of activity. These patterns change depending on what you are doing, so some neurons or groups of neurons become active when others become inactive. Activating all neurons world be like pushing the break and the accelerator of a car at the same time - not a very good idea.
It can actually be dangerous if too many excitatory neurons become active simultaneously. Hyperactivity of groups of neurons is associated with epilepsy and other neurological disorders. When people say "you are only using a fraction of your brain" they are giving a pseudoscientific veneer to a piece of age-old folk knowledge: The perfectly reasonable idea that we are not realizing our full potential as people.
But improving our thoughts and behavior is not a matter of amplifying neural activity. Instead, it is about creating new and beneficial behavioral patterns, which correlate with altered neural activity patterns. So if you want to explore what else you are capable of just look around at people who have changed their habits.
What happens when people explore what they are capable of? They push themselves to become better at whatever it is they are interested in: science, art, music, business, and the most difficult skill of all, becoming a more compassionate human being.
More from Quora:
Published by Medicaldaily.com