Cole Carman, 18-Year-Old Trans Teen, Freezes Eggs For Fatherhood Later On In Life
A San Francisco teen who has transitioned from female to male decided to think ahead and freeze his eggs before the procedure — in the hopes of making it easier to become a father in the future. 18-year-old Cole (previously Nicole) Carman knew that the risky procedure of egg retrieval would be worth it — thus becoming possibly the first transgender teenager to have eggs harvested before gender reassignment surgery.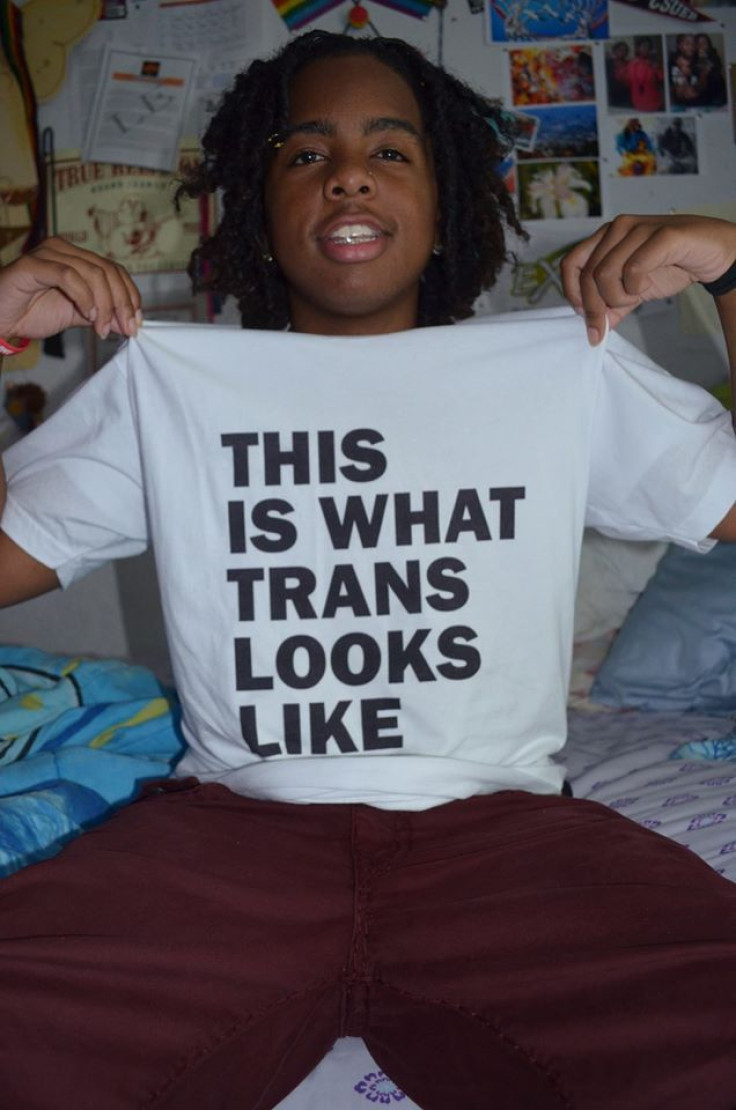 "I've always known I wanted to have kids of my own, so when my endocrinologist talked to me about it, it was a no-brainer," Carman told Yahoo Parenting .
Carman, who recently graduated high school and will be attending college in the fall, was an adopted child. Both of his parents are supportive of his decision, telling Yahoo Parenting that "when we realized this was an option, we went for it," C.J. Carman, Cole's mother, said. He also has a gofundeme page to help raise $3,000 for the cost of storing the eggs.
Carman's surgery involved 10 days of hormone shots as well as the doctor harvesting as many egg follicles as possible using a needle. The eggs were then frozen to preserve them for use later, after they're thawed and fertilized. His story is a sign of hope for many transgender people. Previously, many would realize they wanted kids after gender reassignment surgery — but their ability to have kids would be long gone by then, due to the removal of their reproductive organs.
According to the Mayo Clinic , during egg retrieval, the patient will be given sedatives and pain meds. Then, a doctor will insert an ultrasound probe into the vagina to find egg follicles, through which a needle is inserted to retrieve the eggs. Mature eggs are then placed in a liquid and incubated. This way, Carman will be able to have his own biological children.
"The decision to do egg retrieval shows how forward-thinking and mature Cole is, because it's not something you do on a whim," Dr. Aimee Eyvazzadeh, a fertility specialist in California, told Yahoo Parenting.
Published by Medicaldaily.com