Colorado Doesn't Have The Highest Concentration Of Pot Smokers, But Rhode Island Does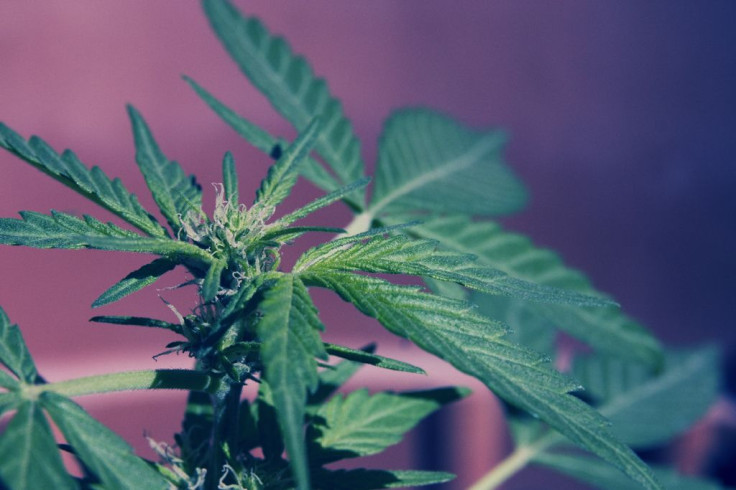 Colorado is the most weed-famous state, having enjoyed legalized medical and recreational marijuana for a year now (along with the state of Washington). But surprisingly, neither of these contain the largest concentration of pot smokers. According to the recent National Survey on Drug Use and Health, the tiny state of Rhode Island wins the largest concentration of pot smokers in the U.S.
This, of course, doesn't equate to the largest number of pot smokers. In Rhode Island, about 15.76 percent of people aged 12 and over reported having used marijuana in the past month. Washington, D.C. followed up with a close second, at 15.17 percent. The states that one would assume would have the highest percentages — Colorado, Oregon, Washington state, or Alaska, the only four states in the U.S. that have legalized recreational marijuana — were at 14.90 percent, 13.92 percent, 13.74 percent, and 12.93 percent, respectively.
The national average for people aged 12 and over using marijuana over the past month was at 9.27 percent, according to the report. The West and Northeast had the highest rates, while the Midwest and South had the lowest.
While Rhode Island still hasn't legalized recreational marijuana, it has joined 22 other states in legalizing medical marijuana. And the results of the survey point to a larger problem in the state — overall, Rhode Island is among the top five states for illicit drug use among people aged 12 and older, and one of the top states in the country for drug overdose deaths from illicit drugs including heroin. As a result, the survey "is probably an accurate portrayal, and one we've seen trending for a long time," Rebecca Boss, deputy director of the state Department of Behavioral Healthcare, Developmental Disabilities and Hospitals, told the Providence Journal.
Whether Rhode Island will join the ranks of Colorado and company in legalizing recreational marijuana is yet to be seen, however.
Published by Medicaldaily.com