Colorado Hospital Faces Lawsuit After Contaminated Surgical Tools Led To Infections, One Death
Porter Adventist Hospital in Denver, Colorado is being sued for failing to adequately clean equipment that led to the death of one patient and caused hundreds of severe infections since 2015.
The lawsuit by more than 60 patients who suffered post-surgical infections also alleges Porter Adventist failed to address widespread infections from poorly sterilized surgical equipment. The hospital's breach of sterilization procedures was far more serious than the hospital divulged a year ago, according to a state investigation.
"This is not about money, it's about Porter not doing this to anybody else," said Michael Pitcock, a plaintiff who developed an infection after a knee replacement four years ago. "This should be preventable."
Last year, Porter Adventist publicly revealed problems with cleaning the equipment used in surgeries. Hospital officials, however, downplayed the risk patients faced in getting infections.
However, a state investigation of Porter Adventist found that hospital officials knew many of their patients were developing post-surgical infections by early 2017. This was the time when a hospital committee was told of a rise in infections related to hip and spine surgeries.
The state investigation documented 76 instances where contaminated surgical instruments and trays tainted by blood, chunks of bone, cement, hair and even a dead insect were brought into operating room suites in 2017 and early 2018.
Porter Adventist admitted troubles with its sterilization process for surgical instruments in April 2018. It sent some 5,800 letters to patients, warning those who had orthopedic or spine surgeries dating back almost two years that they were at risk of contracting hepatitis B, hepatitis C or HIV.
The state's investigative report said Porter Adventist failed to track data and change its operations, leading to "ongoing incidents in which contaminated surgical instruments were being delivered to the operating room for surgical cases and potentially contributed to an increase in surgical site infections and adverse patient events."
Colorado, however, has never conclusively linked infections to the sterilization problems, said Dr. Tista Ghosh, chief medical officer at the Department of Public Health and Environment (DPHE).
She said last week DPHE spoke with the U.S. Centers for Disease Control and Prevention (CDC) at the time of the sterilization breach and determined that while there was a low risk for HIV, hepatitis B or hepatitis C, the risk was higher than what is typical.
At one time, Porter Adventist was ranked No. 1 in Colorado for overall cardiac care, cardiology services and coronary interventional procedures by HealthGrades, the leading national independent healthcare ratings organization.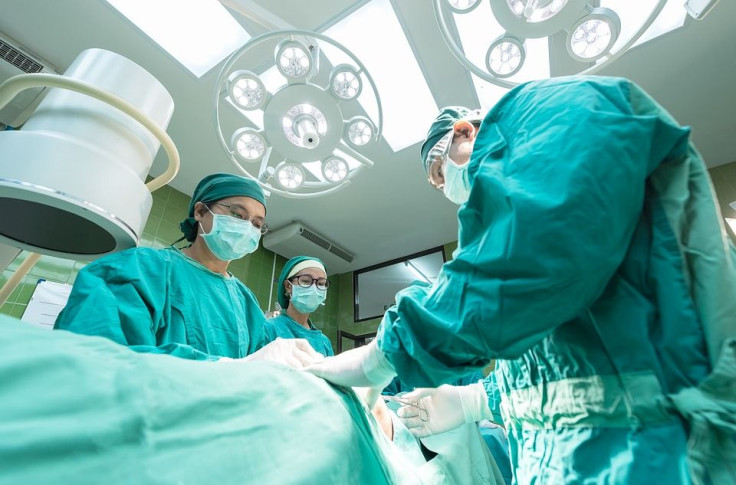 Published by Medicaldaily.com