Colorado Marijuana Users Sue Grower Over Fungicide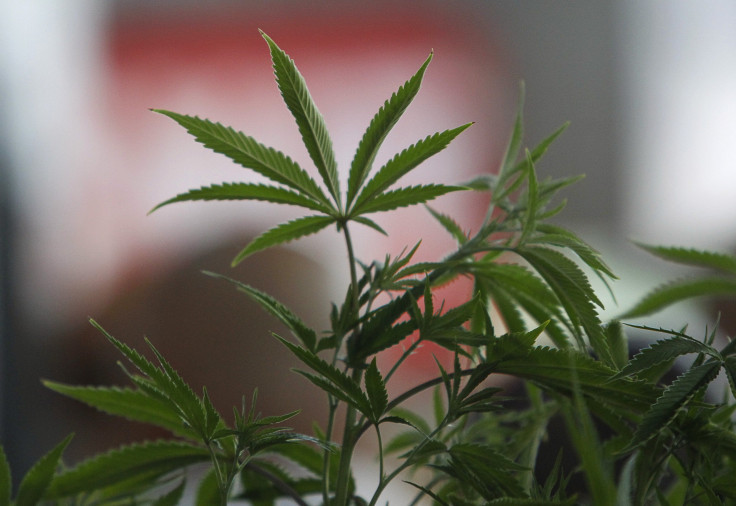 DENVER (Reuters) - Two Colorado marijuana users have sued a cannabis grower claiming a "patently dangerous" agricultural fungicide that becomes poisonous when ignited was applied without their knowledge to pot plants they later smoked, court documents showed on Monday.
Brandan Flores and Brandie Larrabee allege that distributor and retailer LivWell has for years applied Eagle 20, a fungicide that contains the chemical myclobutanil, to its marijuana crop.
The fungicide is approved for certain edible agricultural crops, but not for smokable products such as tobacco, according to the complaint filed in Denver District Court.
"As such, persons who smoke cannabis that has been sprayed with Eagle 20 inhale ... poisonous hydrogen cyanide," the lawsuit said.
Along with the District of Columbia, four states - Colorado Washington, Oregon and Alaska - allow the possession and use of marijuana for recreational purposes. Nearly two dozen states have medical marijuana laws on their books.
The plaintiff's lawyer, Steven Woodrow, said the complaint was the first product liability action filed against the legal marijuana industry that he is aware of, and he was seeking class-action status for the lawsuit.
Flores, a recreational cannabis user, and Larrabee, a brain-tumor patient who holds a medical marijuana card, are not alleging that they were sickened by the chemical, but that they would not have smoked pot they bought from LivWell if they had known it contained the fungicide.
They are asking for reimbursement of money they spent on a product they cannot use, and are also demanding that LivWell stop using the fungicide on its cannabis crop.
According to court documents, LivWell maintains its plants are safe.
"Testing of our finished product by an independent, state-licensed lab approved by the City of Denver showed that our products are safe – as we have always maintained," LivWell's owner, John Lord, said in a statement.
Neither Lord nor his lawyer immediately responded to requests for comment.
Earlier this year, Denver health regulators withheld some 60,000 of LivWell's plants from sale until the levels of the chemical were tested, the lawsuit said.
The plants were later released for sale after low levels of the chemical were detected, according to the lawsuit, but that did not remove the harm the chemical can cause, the complaint alleged.
Published by Medicaldaily.com