Colorado Recalls 100,000 Marijuana Edibles Due To Pesticides, The 15th In 16 Weeks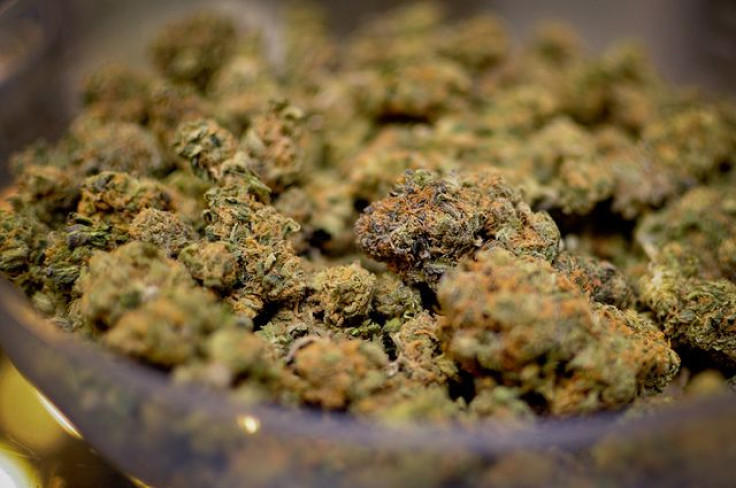 It appears the legal pot industry in Colorado is still experiencing some growing pains surrounding its use of pesticides.
On December 30, the Cannabist reported that the city of Denver has issued its largest pot-related recall to date: nearly 100,000 packages of marijuana edibles made by the company Mountain High Suckers. The packages, containing anything from lozenges to lollipops, were voluntarily recalled by the company over concerns they might contain two pesticides disallowed by the state in marijuana production — imidacloprid and myclobutanil. There are a total of five batches involved in the recall, two intended strictly for recreational use.
"A couple of weeks ago it was brought to our attention that our products may contain pesticides that have been deemed unusable on cannabis," the company explained on its Facebook page on Dec. 30. "We decided to take a proactive step and submit samples of all of our products for pesticide testing so we can help make sure that our products are safe."
The recall, the 15th to occur in 16 weeks, is only the latest incident involving pesticide use. Earlier last November, Governor John Hickenlooper (D-Colo.) issued an executive order directing state agencies to address the urgent "threat to public safety posed by marijuana contaminated by the pesticide;" specifically by the use of off-label pesticides on pot crops.
Bizarrely, as things stand in Colorado, there is no approved list of pesticides to begin with, thanks largely to the hesitance by the Environmental Protection Agency (EPA) to issue guidance on the matter. Though marijuana is steadily gaining legality in several states, it is still a Schedule 1 drug under the Controlled Substances Act, and the EPA has not conducted the large-scale research required to determine the potential health hazards of pesticide use on marijuana crops.
Until recently, the wide-scale spraying of pesticides on marijuana has been an open secret in Colorado, as industry members and health officials have struggled to reach a compromise on what constitutes an acceptable level. Other states like New Hampshire have allowed for the use of pesticides widely accepted to be low-risk, such as peppermint oil, while Oregon will screen any marijuana sold in the state for 60 common pesticides through an accredited lab and destroy batches that exceed an acceptable level, according to the Oregonian.
The use of imidacloprid, an insecticide that mimics nicotine, and myclobutanil, a fungicide, hasn't been approved for marijuana in any context. According to the World Health Organization, the former is considered a "moderately harmful" pesticide, and the latter "slightly harmful."
Published by Medicaldaily.com