Colorectal Cancer Deaths Are Rising Among The Younger Generation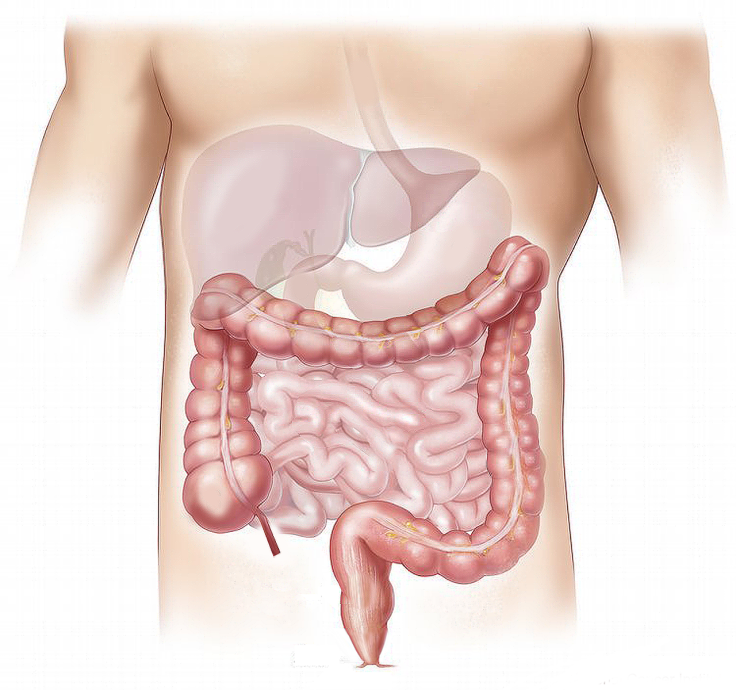 Cases of colorectal cancer have been on the rise in recent years, but now a new report shows it's also killing more young adults.
According to a study published in JAMA, there's been an increase in white individuals under the age of 55 being diagnosed with colorectal cancer, a cancer of the colon and the rectum. Blacks are seeing a decline in diagnoses and mortality rates, but despite that, they still are dying in greater numbers from the cancer.
Read: Breast, Colorectal Cancer Survivors Face Highest Risk Of Obesity: How Weight Gain Sets Patients Back
Researchers are unsure why cases are rising and more whites are dying.
"We've known that there's this increasing trend in people under 50 for incidence, but a lot of people were saying, 'Hey, this is good news. This means people are getting more colonoscopies, and cancer's being detected earlier,'" lead study author Rebecca Siegel, an epidemiologist at the American Cancer Society, told CNN.
But, the new study shows that "the increase in incidence is a true increase in disease occurrence and not an artifact of more colonoscopy use," Siegel said. "If it was colonoscopy use, you wouldn't expect to see an effect on death rates, or even you might see a decline in death rates."
A colonoscopy is not recommended for young adults, according to the current guidelines from the United States Preventive Services Task Force. For decades, it's been suggested adults begin screening at age 50 and continue until they are 75 years old. The new study highlights the need for "interventions to improve use of age-appropriate screening," according to a statement from the study authors.
Read: Should You Eat More Nuts? Colon Cancer Recurrence And Death Rate Reduced In Those Who Ate Tree Nuts
The findings of the new study were based on data from the National Center for Health Statistics. In total, the researchers analyzed information from more than 242,000 adults, age 20 to 54 years, who died from colorectal cancer between 1970 and 2014.
When researchers examined racial disparity, they found that the death rates for whites increased from 3.6 to 4.1 per 100,000 people from 2004 to 2014. For blacks, cases fell from 8.1 in 1970 to 6.1 cases per 100,000 in 2014.
Regarding age, they found colon and rectal cancer mortality rates for those ages 20 to 54 years old increased annually by 1 percent from 2004 to 2014. The most recent data from 2014 revealed that 4.3 per 100,000 people died as a result of the cancer in that age group.
For women, colorectal cancer is the third-leading cause of cancer-related deaths in the United States and second-leading cause for men, according to the American Cancer Society.
See also: Colon Cancer Symptoms And Risks: Things To Know, From Bleeding To Fatty Foods
Colon Cancer Treatments: No Added Survival Benefits From Postoperative Chemotherapy, Research Finds
Published by Medicaldaily.com