Colostomy Bag Swimsuit Photo Helps Raise Awareness For Inflammatory Bowel Disease: How Colostomy Bags Change Lives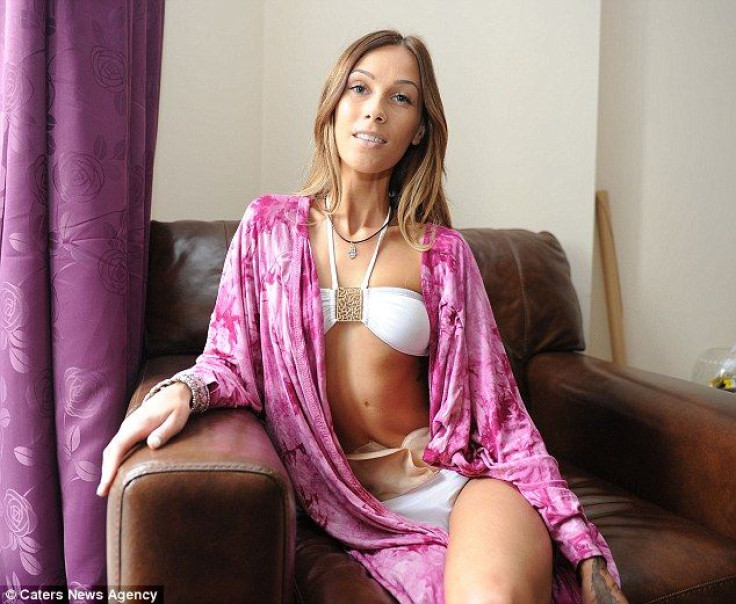 When 23-year-old Bethany Townsend uploaded a photo of herself lounging outside in her bikini, Internet users began to take notice, because lying on her stomach was a colostomy bag. The photo of Townsend, who suffers from the chronic debilitating condition Crohn's disease, has since been viewed by more than nine million people.
"I didn't expect this kind of reaction at all," Townsend told Caters News, according to ABC News. "The photo has been seen by millions of people and it's had 190,000 likes and over 10,000 comments on Facebook — it's just gone ballistic."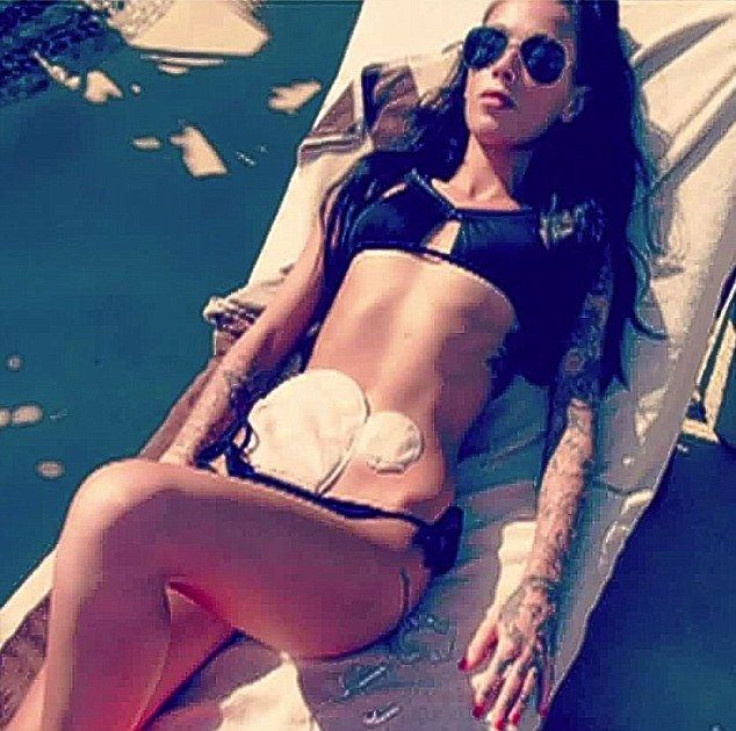 Colostomy bags are used to collect stools outside of the body. One end of the large intestine is surgically connected through an opening in the abdominal wall in order to allow the stools to drain into the bag. Most colostomies are necessary because of cancer, but Crohn's disease, diverticulitis, or bowel obstruction can also be reasons to have the surgical bag put in place.
Since the bag sits on top of the abdomen, it can cause some serious lifestyle changes. "Bag blowouts" may occur, which is when there is a tear or hole in the bag. An unmistakable odor arises out of the bag and is one of the first telltale signs there is a leak, which is why it's recommended to always carry a spare bag to easily switch in the privacy of a bathroom.
Passing gas is also another hurdle many patients have to overcome, especially when they first undergo the surgery. It can make a sound that calls attention to those around them. However, this embarrassment is not completely unfamiliar to people with regular bowel movements within their own bodies.
Swimming and showering are also difficult for many patients, as the bags are sealed with wax and can soften when exposed to the water too long. The stoma, which is the stomach's opening, along with the incisions, will not handle sunshine as well as normal so it's suggested one wear a one-piece bathing suit or cover up to protect it.
This is why Townsend's photos became viral after she bravely posed in her bikini with her colostomy bag exposed. There are over 700,000 people living in the United States with the procedure, according to the Colostomy Patient Guide, and after Townsend posted her bikini photo exposing her colostomy bag, many were inspired to do the same. Colostomy-bag wearers took to social media sites, such as Instagram and Twitter to share their own bikini-bag reveal photos with the hashtag #getyourbellyout.
Here are some of the men and women who also braved shared their colostomy bag bikini photos:
Published by Medicaldaily.com