Combining Antidepressants With OTC Painkillers May Increase Risk Of Bleeding Within The Skull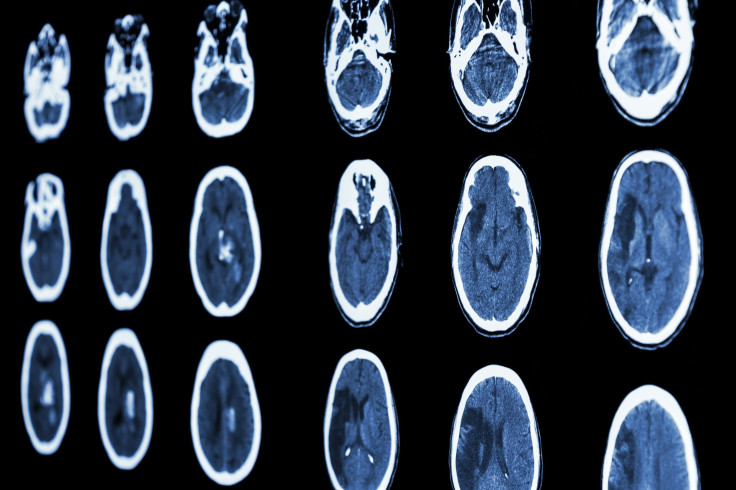 Antidepressants and common painkillers may treat very different types of discomfort, but together they may have dangerous side effects.
New research suggests that combined use of antidepressants and nonsteroidal anti-inflammatory drugs (NSAIDs) is associated with an increased risk of bleeding intracranial hemorrhage. NSAIDs are among the most common pain relievers in the world. They reduce swelling and pain, and include popular brands such as Excedrin, Advil, Motrin, and Aleve. Though they concede that other unknown factors might have affected the results of their study, researchers advise caution when patients use these types of drugs together.
A team of researchers based in Korea used information from the Korean nationwide health insurance database to access data from over four million people who were prescribed antidepressants for the first time between 2009 and 2013. Researchers compared those who used NSAIDs along with their antidepressants to those who used antidepressants alone. They also obtained hospital records to identify admissions of patients using antidepressants for intracranial hemorrhage.
The research team found that compared with the use of antidepressants alone, the combined use of antidepressants and NSAIDs was associated with a significantly higher risk of hemorrhage. They found no statistical differences in risk of bleeding between ages or the type of antidepressant that was used. However, being male was a common factor for a higher risk of bleeding with the combined use of antidepressants and NSAID.
"The addition of NSAIDs to antidepressant treatment increased the risk of intracranial hemorrhage within 30 days of the combination starting, especially in men," the authors of the study wrote. "This result adds to evidence confirming the increase of risk with combination use of antidepressants and NSAIDs."
Intracranial hemorrhage is a type of bleeding that occurs inside the skull. This type of bleeding is more likely to result in death or major disability than subarachnoid hemorrhage or ischemic stroke. Intracranial hemorrhages are also capable of disrupting brain tissue and subsequent neurological dysfunction.
In an accompanying editorial, Dr. Stewart Mercer at the University of Glasgow and colleagues at the University of Cambridge point out that both types of drugs are widely used, and that the results of the study should be a cause for some concern. The co-morbidity for the conditions that require antidepressants and painkillers is quite high — about 65 percent for depression and chronic pain.
Source: Mercer S, Payne R, Nicholl B, Morrison J. Risk of intracranial haemorrhage linked to co-treatment with antidepressants and NSAIDs. The BMJ. 2015.
Published by Medicaldaily.com