Combining Immunotherapy With Chemo May Help Advanced Endometrial Cancer Patients Live Longer: Studies
Women, who receive treatment for advanced endometrial cancer, may have more effective results if they combine immunotherapy with their regular chemotherapy, new studies have shown.
According to two studies published in the New England Journal of Medicine on Monday, women in the later stages of the disease might live longer with fewer chances of the tumor returning if they receive treatment that combines immunotherapy medicine Pembrolizumab or Dostarlimab with their chemotherapy.
Pembrolizumab is a type of immune checkpoint inhibitor sold under the brand name Keytruda. When Pembrolizumab was added to the chemotherapy regime, which uses paclitaxel plus carboplatin, researchers found a longer progression-free survival than treatment with chemotherapy alone.
Some patients, who received the combination treatment with Pembrolizumab, had an average of more than a year before their disease progressed compared to 8.7 months for those who just took chemotherapy, NBC News reported.
Dostarlimab is an immune-checkpoint inhibitor that targets the programmed cell death 1 receptor. It is sold under the brand name Jemperli. The study found combining this drug with chemotherapy may have synergistic effects in the treatment of endometrial cancer.
The research team also found the recurrence of cancer reduced by up to 61.4% for up to two years after treatment.
The findings of the studies were presented at the Society of Gynecologic Oncology in Tampa, Florida.
To date, immunotherapy is considered a second line of treatment for endometrial cancer, after chemotherapy. However, the findings of the new studies suggest a significant advantage of using it as the first line of treatment along with chemotherapy.
Based on the new studies, the Food and Drug Administration might need to amend its existing protocol for using immunotherapy in the treatment of late-stage endometrial cancer.
"Endometrial cancer is one of the few cancers that are rising, increasing in mortality in the United States. Unfortunately, very few treatments have been developed specifically for it," senior study author Dr. Carol Aghajanian said.
According to the estimates by the American Cancer Society, 66,200 cases of endometrial cancer will be diagnosed this year, out of which more than 13,000 women will die of the disease.
"Patients with either advanced or recurrent endometrial cancer don't have a lot of great treatment opportunities.This is really practice-changing." Dr. Pamela Soliman, a gynecologic oncologist at MD Anderson Cancer Center in Houston, told NBC News.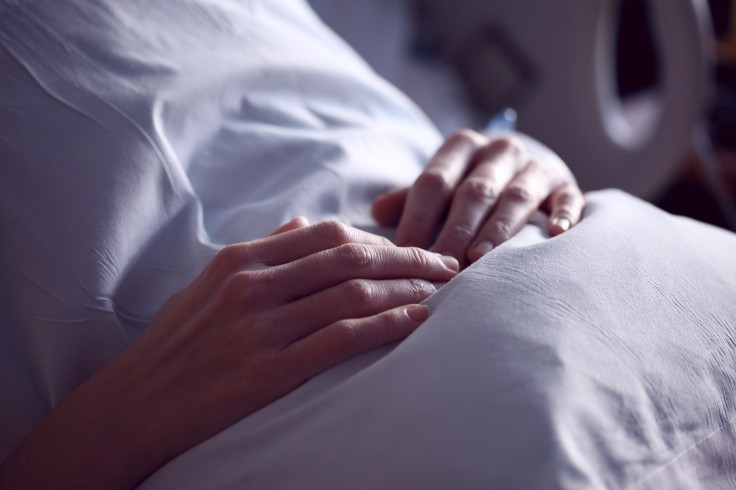 Published by Medicaldaily.com