Common Blood Cancer Drug May Help Treat Severe Asthma, Study Says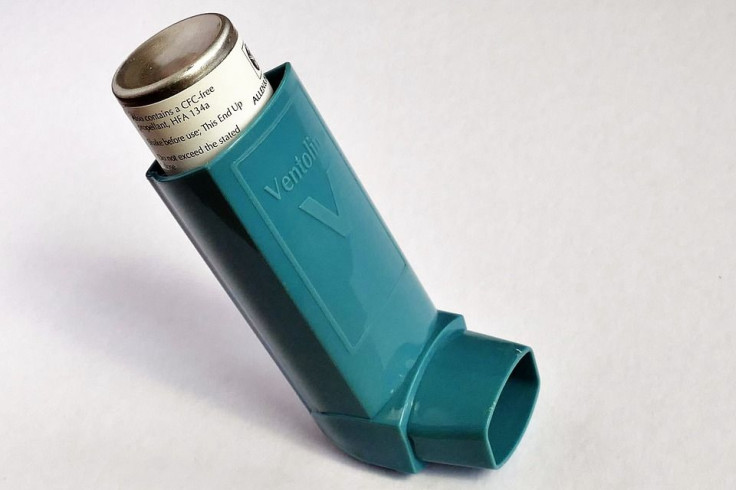 A common cancer drug used by patients with leukemia may help treat those who suffer from severe asthma, but whose condition isn't responding well to other medications, a small study suggests.
In a clinical trial involving 62 patients, researchers studied the effect of the drug imatinib (brand name Gleevec). According to a news release on ScienceDaily, the drug calmed over-activity in the patients' airways, and also decreased the number of mast cells that were present; these cells are considered important indicators of the most severe forms of the disease.
All of the study participants were randomly assigned to receive either imatinib or a placebo, which they took once daily for six months. On three different occasions, the researchers measured patients' asthma severity and airway inflammation. Although the patients who took the cancer drug showed a statistically significant improvement for both airway activity and obstruction, evidence showing an improvement of clinical asthma symptoms was lacking.
Read: What Is Thunderstorm Asthma? How Breathing Condition Killed 9 People In Australia
"We are still in the early phase of this research," study author Mario Castro, MD, said in a statement. "The data are intriguing and promising, but we will need a much larger trial, perhaps with 300-500 patients, over a longer period of time, to see if Gleevec can have an impact on asthma symptoms and quality of life."
Gleevec is commonly used to treat specific types of blood cancer, bone marrow disorders, skin cancer, and some tumors involving the stomach and digestive system. The researchers chose to study this specific drug because it targets a certain type of white blood cell, known as a mast cell, which drives inflammation in the lungs.
"By targeting these mast cells, we can actually make a difference for our patients with severe asthma," study author Elliot Israel, MD said in a news release. "This is an exciting development because patients with severe asthma often have poor disease control even when adhering to our best and most aggressive therapies."
Read: Multiple Myeloma Treatment Latest: 3 New Drugs Extend Life For Patients With Deadly Cancer
Common asthma signs and symptoms include shortness of breath, chest tightness, and coughing or wheezing attacks, according to Mayo Clinic. Inhaled steroids are a common asthma treatment, but they do not work as well for people with a severe condition.
"A lot of patients with severe asthma have been taking high-dose steroids since childhood, and this long-term use has many negative consequences," said Castro. "These patients are developing conditions like obesity, diabetes, high blood pressure and osteoporosis from their steroid use. And the steroids are not even effective in controlling their severe asthma."
Similar to steroids, imatinib also comes with a long-list of side effects. In their study, published in the New England Journal of Medicine, the researchers found that the patients who took the imatinib and placebo both experienced adverse events, but events related to asthma were more common in the placebo group. The patients who took imatinib were more likely to experience muscle cramps, which is a known common side effect of the drug.
See also: Asthma Attacks: 5 Surprising Triggers That Can Cause Breathing Trouble, And How To Prevent Them
Testosterone May Protect Against Allergic Asthma In Men: Male Sex Hormone Holds Key To Asthma Treatments
Published by Medicaldaily.com