Common Diabetes Drug Extends Life of People Diagnosed With Ovarian Cancer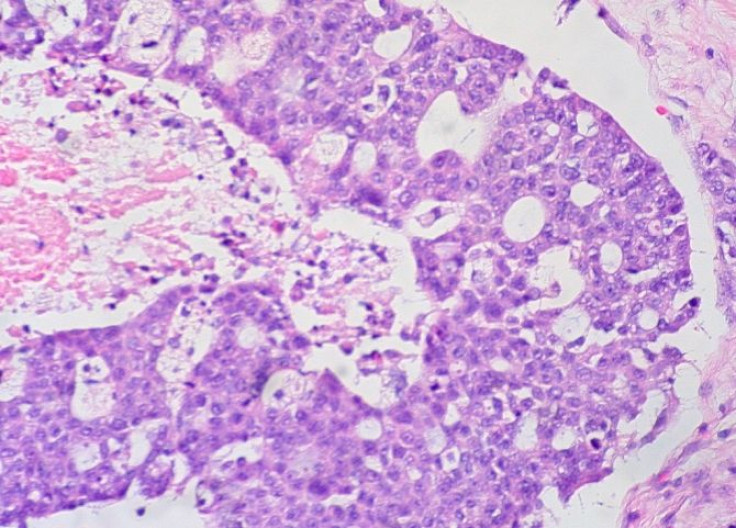 People who have diabetes and ovarian cancer have better chances of surviving the cancer if they take diabetes drug metformin, says a new study.
Metformin is either used alone or with other medication in type 2 diabetes where the body doesn't use insulin normally.
Previous research has shown that metformin can lower cancer spread. The new study adds ovarian cancers to the list of conditions where using metformin can lead to better results.
The study included 61 patients with ovarian cancer taking metformin and 178 patients who were not taking metformin. About 67 percent of people who were taking metformin were living after five years compared to about 47 percent of people who weren't taking metformin.
Even after controlling for other factors like cancer type, patients' body mass index, chemotherapy etc., the risk of dying in people who were using metformin was lower than people who didn't take the drug. Researchers estimate that people who use metformin are at least 4 times more likely to survive ovarian cancer.
"Our study demonstrated improved survival in women with ovarian cancer that were taking metformin. The results are encouraging, but as with any retrospective study, many factors cannot be controlled for us to say if there is a direct cause and effect. Rather, this is further human evidence for a potential beneficial effect of a commonly used drug which is relatively safe in humans. These findings should provide impetus for prospective clinical trials in ovarian cancer," said co-author Sanjeev Kumar, M.B.B.S., a Mayo Clinic gynecologic oncology fellow.
About 20,000 women in the U.S. get ovarian cancer each year, according to CDC. It is the eighth most common cancer in the U.S. Ovarian cancer usually occurs in women over 40 years of age.
A recent study had shown that the drug Avastin when included with chemotherapy in people with ovarian cancer can prolong the time the patient had before ovarian cancer progressed further.
Published by Medicaldaily.com