Common Throat Infection That Clears Up In 10 Days Kills 2 Kids In Illinois
Strep throat is a fairly common infection, especially in children aged 5 through 15. It is easily treatable with antibiotics. But a more severe form of the disease is spreading in many places within the U.S.
This week, the Illinois Department of Public Health confirmed two cases involving young kids that ended in fatalities over the past month.
The agency also warned that strep cases are on the rise, with the state recording more cases of group A strep infections in the first three months of 2023 than in any one of the past five years, KSDK reported.
Group A strep infection is common and spreads quickly among school-age children. When treated with antibiotics, the infection clears up in about ten days.
The two kids in Central Illinois who died from the infection suggest that strep throat infection is becoming more deadly.
"It's not very common to have group A strep cause a mortality," OSF Healthcare vice president Brian Curtis told 25 News Now. "It's very easily treated in the ambulatory setting. If you have a fever, sore throat with swollen glands, that could be strep throat."
In response to the surge in infections, experts urged parents to monitor their children with underlying conditions and have them tested if they develop strep symptoms.
"And so now, it's a little bit of a heightened situation where we have two very young children who unfortunately and sadly have lost their lives due to a Group A infection," Peoria County Coroner Jamie Harwood told the same outlet.
"It's warranted enough to warn people and say it's out there. And what I don't want people to believe is it's just strep," Harwood added.
Earlier this month, local experts in Wisconsin also sounded the alarm over the worrying surge in strep throat cases among children and adults in the area.
"This is the next big problem," UW Health pediatric infectious disease physician Dr. Gregory DeMuri said before pointing out that while strep throat infections were rising, cases of the respiratory syncytial virus (RSV) and the flu have been dwindling.
DeMuri also noted that the sudden surge could be due to a new aggressive strain of strep. Another reason could be the lack of exposure in the previous years amid the lockdowns and restrictions during the pandemic.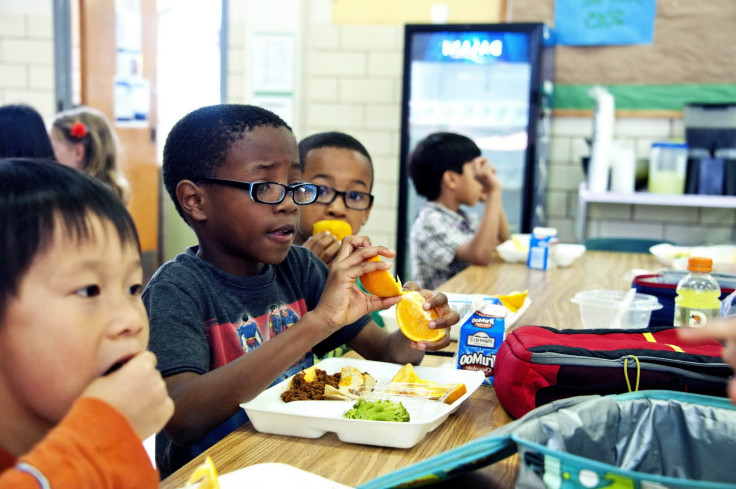 Published by Medicaldaily.com