Community Health Centers, Serving 21 Million Patients, Set To Expand Under Obamacare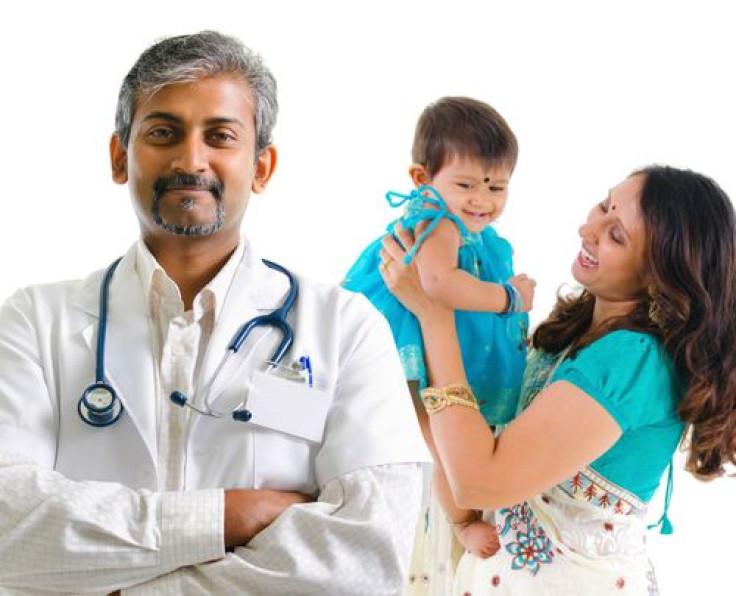 Up to $300 million is now available to help the nation's community health centers expand service hours, hire more medical providers, and add oral health, behavioral health, pharmacy, and vision services. The nearly 1,300 centers, which operate more than 9,000 service delivery sites throughout the nation, are administered by a division of Health and Human Services (HHS). Neighborhood clinics seeking additional grant money under the Affordable Care Act must demonstrate how funds will be used to help underserved populations in their communities, the HHS announced on Tuesday. "Health centers are key to the Affordable Care Act's goal of expanding access to health care," said Kathleen Sebelius, secretary of HHS.
So what are the facts about these non-profit, community-directed health providers?
Populations Served
One out of every 15 people living in the U.S. relies on a clinic for primary care. Since 2009, health centers have increased the total number of patients served on an annual basis from 17.1 million to a current total of 21.1 million. Of these patients, 62 percent are members of ethnic and minority groups, 36 percent have no health insurance, and 32 percent are children.
Between 2009 and today, health centers have also increased employment from 113,000 to more than 148,000 staff nationwide. Clinics employ more than 10,000 physicians and more than 7,500 nurse practitioners, physician assistants, and certified nurse midwives. Unlike most private practices, the HHS-funded health centers are designed to treat the whole patient through accessible, integrated care.
The Community Health Center Fund was established under the Affordable Care Act to provide $11 billion over a five-year period for the operation, expansion, and construction of clinics. Of these funds, $9.5 billion is targeted to support ongoing health center operations and to create new health center sites in medically underserved areas. That portion of the funding is also intended to expand preventive and primary health care services at existing health center sites. Additionally, $1.5 billion is slated to support major construction and renovation projects at community clinics.
Community health centers came about in 1965, when funding was approved for the first two neighborhood health projects: one in Boston, Mass., and the other in Mound Bayou, Miss. "In communities fortunate enough to have a health center, fewer babies die, emergency room lines are shorter and people live longer, healthier lives," according to the National Association of Community Health Centers. Supporters believe the reasons for success include tailored services that fit the needs of their communities. Additionally, neighborhood-based health centers are more likely to provide transportation, translation, and home visitation services.
Published by Medicaldaily.com