Complete Kidney Removal Tied to Erectile Dysfunction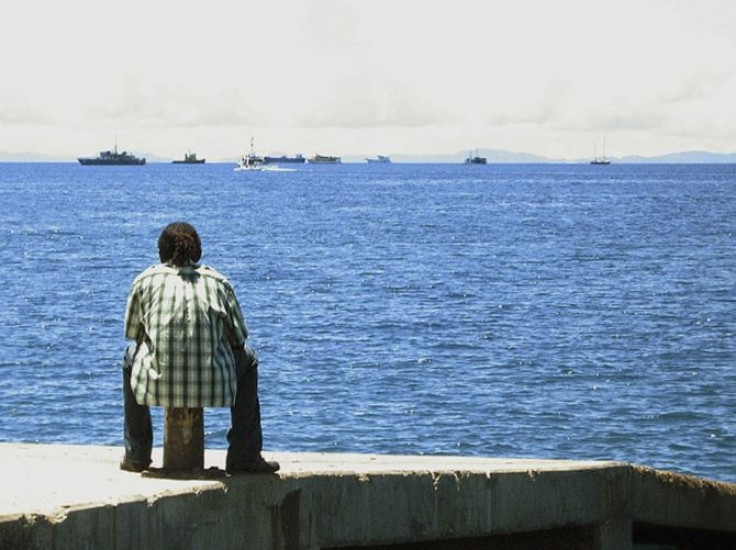 Men who undergo complete kidney removal have a three and a half times higher risk of developing erectile dysfunction later, a new study says.
"This is the first study in medical literature to suggest that surgery for kidney removal can negatively impact erectile function while partial kidney removal can protect sexual function," said Dr. Ithaar Derweesh, associate professor of surgery at UC San Diego School of Medicine and senior author of the study.
Researchers evaluated more than 400 men for the study. One set of men had undergone complete kidney removal after cancer diagnosis while the other set underwent a surgery where only a part of the kidney was removed.
Patients were then given a questionnaire called International Index of Erectile Function to evaluate their sexual health.
Men who underwent complete kidney removal were at increased risk of developing erectile dysfunction 6 years post-surgery.
"What we are seeing is a dramatic yet delayed effect. Approximately six years after surgery, patients who had a total nephrectomy were 3.5 times more likely to develop erectile dysfunction compared to those who had kidney reconstruction," said Derweesh in a statement.
Other studies have shown that partial kidney removal in people diagnosed with first-stage cancer ensures better survival outcome than complete kidney removal.

"The primary argument for kidney-sparing surgery over total kidney removal has been to preserve the kidney filtration function. However, we are also beginning to understand that total kidney removal may also increase the risk of metabolic diseases and significantly decrease quality of life," said Ryan Kopp, MD, chief resident, Division of Urology, UC San Diego School of Medicine and lead author of the study.
Previous studies have shown that partial nephrectomy or keeping a part of the kidney prevents osteoporosis (gradual weakening of bones) and kidney insufficiency.
Partial nephrectomy has its own disadvantages. The surgery to keep a part of kidney is more complicated than complete kidney removal and may result in severe blood loss or urinary fistula (an abnormal tube-like passage between urinary tract and another organ or surface of the body).
The study was published in the British Journal of Urology International.
Published by Medicaldaily.com