ConAgra Recall: Peanut Butter In Wrong Cookie Dough Poses Risk To Those With Peanut Allergies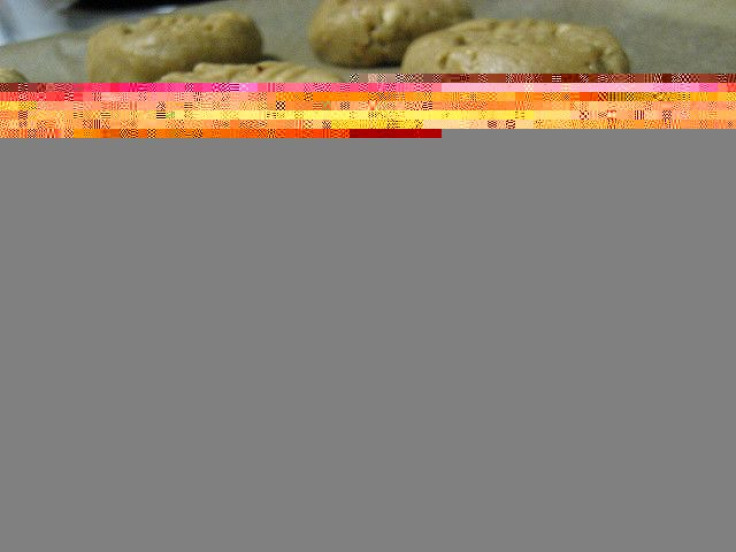 ConAgra Foods announced a recall for packages of its Kroger chocolate chip cookie dough, which they say was accidentally packaged with peanut butter cup cookie dough instead, putting people with peanut allergies at risk of a reaction.
ConAgra is specifically recalling 16-oz. packages of Kroger's Break N' Bake Chocolate Chip Cookie Dough with the UPC barcode "11110 87530" and a use by date of Nov. 24, 2013. The packages have been sold in 26 states at Kroger, Dillons, Gerbes, Food 4 Less, Fred Meyer, Foods Co., Bakers, Jay C, Owen's, Fry's, Pay Less, Scott's, QFC, Ralph's, and Smith's stores, the Associated Press reported.
Although no illnesses have been reported, customers with allergic reactions could be susceptible to a serious or life-threatening reaction, ConAgra said. But those without peanut allergies face no danger, according to Fox Business.
Peanut allergies are among the most common food allergies in the United States. According to the American College of Allergy, Asthma & Immunology, about four percent of American adults have food allergies. About 90 percent of reactions to food allergies are caused by eight types of foods, including peanuts, milk, eggs, tree nuts, shellfish, fish, soybeans, and wheat. People who consume a food that they're allergic to are at risk for anaphylactic shock, a sudden and severe reaction that affects different parts of the body simultaneously, causing difficulty breathing, swelling of the throat and tongue, and sometimes death.
Customers who bought the Kroger's chocolate chip cookie dough can return it at the store they purchased it from for a full refund.
Published by Medicaldaily.com