Condoms Will Be Given To Middle And High School Oregon Students, But Only After Discussion First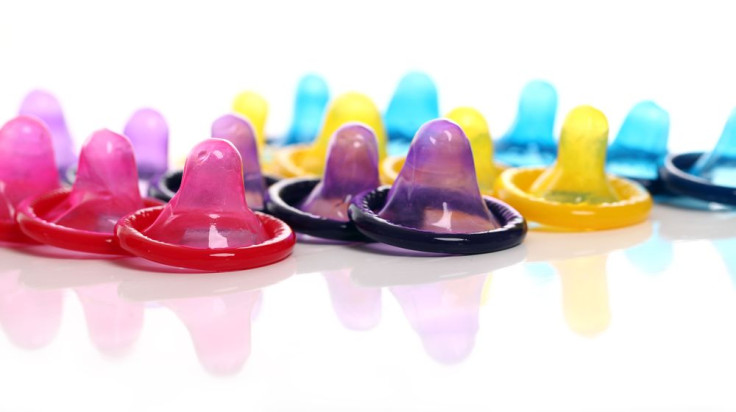 Teachers will be handing out condoms to students as young as sixth grade next fall, whether parents like it or not. Marion County School District in Gervais, Ore., says the school board's concern about teen pregnancy has caused them to make them available throughout their middle schools and high schools.
"It is great for parents. I'm a parent of four girls. The conversations have started and they will continue — unfortunately not all of our kids have that support at home," Gervais school board member and mother of four girls Molly McCargar told KOIN 6.
Gervais School District Superintendent Rick Hensel told the Salem Statesman Journal that the board is concerned about teen pregnancy. The draft minutes from the May 14 school board meeting shows unanimous support for the distribution of condoms for students in grades six through 12, but there were concerns about the details.
Would parents be notified when condoms were handed out? Constitutional privacy rights of students could protect them from transparency between the school and parents. After nine girls became pregnant this past school year and 44 percent of Gervais high School students surveyed reported that they "never" or only "sometimes" use condoms, the district found action necessary.
"Although abstinence of sexual activity is the most effective method for prevention of pregnancy and STIs (sexually transmitted infections), young people should be prepared for the time when they will become sexually active,"according to a policy statement published in last year's journal Pediatrics. "When used consistently and correctly, male latex condoms reduce the risk of pregnancy and many STIs, including HIV."
Students who request the condoms will be given a small and informal sex education conversation by teachers before they're handed over. "The decision was made to allow some specified teachers to have condoms that they could distribute after a discussion with the student," Hensel said.
The move comes at a time when the national teen birth rates are at their lowest with a 10 percent drop in just one year. In 2013 the 274,641 births to teenagers between 15 to 19 years old marks the lowers rate since records began in 1933, according to the Centers for Disease Control and Prevention.
"The historic decline has been driven by the magic formula of less sex and more contraception," Bill Albert, chief program officer at the National Campaign to Prevent Teen and Unplanned Pregnancy, told USA Today. Despite the drastic drop around the country, black and Hispanic teens are still getting pregnant twice as much as white teens. The problem that remains at Gervais School District may have to do with the students who are almost 70 percent Hispanic.
Not all parents agree with the open condom distribution, especially if they aren't going to be informed of their child, who could be as young as 10 years old, request for condoms.
"I don't think elementary kids should be around it. I just disagree with it," Kim Hults, one of the parents who disagree with the new condom access, told local news channel KOIN 6.
Published by Medicaldaily.com