Congitive Decline May Start At Age 45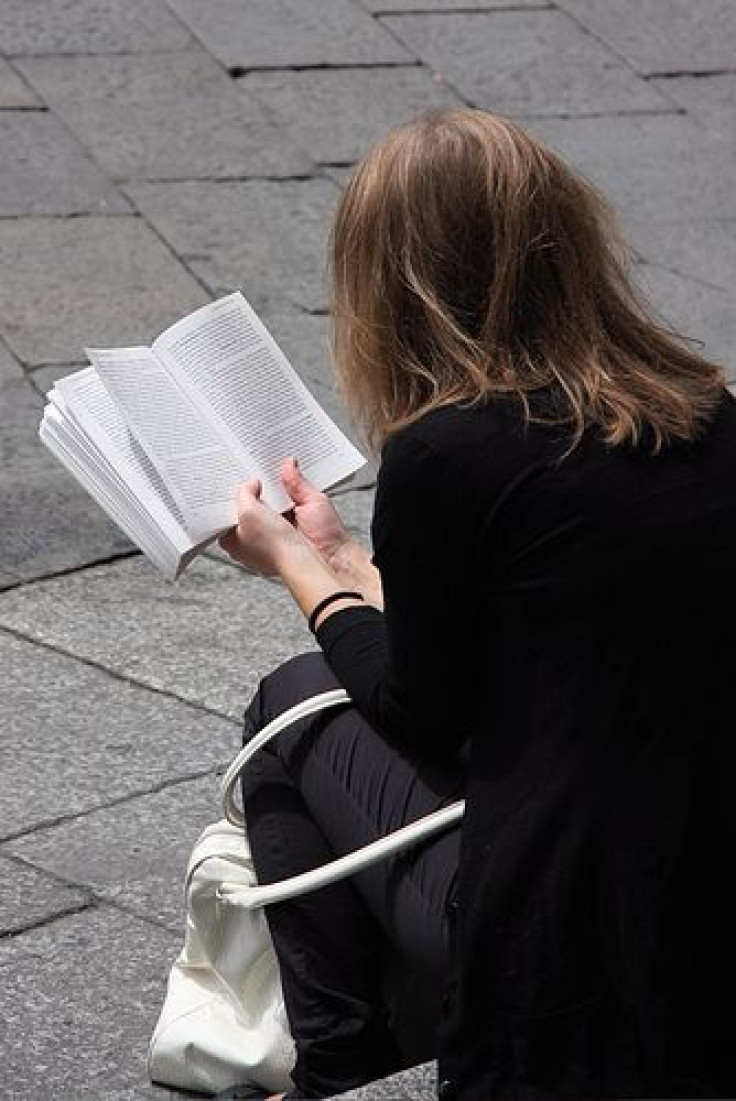 Cognitive function which includes memory, comprehension skills and reasoning may start to decline from age 45 according to a new study.
The results were published Friday in the British Medical Journal by researchers from the Centre for Research in Epidemiology and Population Health in France and University College London in UK.
Researchers stressed the importance of medical interventions due to cognitive decline and aging.
"Understanding cognitive ageing will be one of the challenges of this century," especially as life expectancy continues to rise, " said Led author Archana Singh-Manoux Research Director at INSERM, the French National Institute of Health and Medical Research.
The study observed around 5,200 men and 2,200 women over a ten year period from the Whitehall II cohort study. Individuals' cognitive functions were assessed three times over the study period, testing for memory, vocabulary and comprehension skills, education levels were taken into consideration.
Results found that cognitive scores declined in all categories: memory, reasoning, language and thinking. Over a ten year period, decline in mental reasoning was 3.6 percent for men and women aged 45-49.
Researchers pointed out that cognitive decline before the age of sixty has important implications and healthy life styles, heart health plays a significant role.
Study authors conclude that targeting individuals who suffer from one or more risk factors to health such as: high blood pressure, obesity and high cholesterol levels, could not only protect our hearts but our heads as well.
"What is good for our heart is also good for our heads," said the author.
Published by Medicaldaily.com