Consistent Physically Activity Can Fast-Track Recovery After A Stroke: Study
People who worked out for at least four hours per week after suffering a stroke had a shorter recovery time than those who didn't, a study has revealed.
The recovery time span after suffering a stroke is different for every person. It can take weeks, months, or even years to achieve a full recovery, but the current study said those who indulged in physical activities experienced more functional recovery within six months.
The study, published in the scientific journal JAMA Network Open, tracked 1,500 stroke patient data in 35 Swedish hospitals. The participants were grouped based on the quantity of their physical activity.
The results showed those who were consistent with their workout routine, with minimum four hours of exercise, ensured a recovery for themselves within just six months span. It was observed men and individuals with normal cognitive abilities tended to maintain an active lifestyle more frequently, resulting in better recovery outcomes.
The study, conducted by the University of Gothenburg researchers, drew on the team's prior research data that physical activity was linked to less severe stroke symptoms. Dongni Buvarp, the first and corresponding author of the study, therefore stressed physical activity was crucial for successful recovery.
"Physical activity reprograms both the brain and the body favorably after a stroke. Exercise improves the body's recovery at the cellular level, boosts muscle strength and well-being, and reduces the risk of falls, depression, and cardiovascular disease. Regardless of how severe the stroke has been, those affected can derive benefits from exercising more," she said.
Board-certified New York-based cardiologist Dr. Robert Pilchik, who was not involved in the study, told Medical News Today the research was a confirmation of the prior hypothesis that exercise directly impacted stroke recovery.
"This study confirms what many of us have always suspected," said Dr. Pilchik. "Physical activity immediately after stroke plays a critical role in restoring functional capacity and in re-establishing normal lifestyles. This is most important during the subacute period following the event (up to 6 months). Interventions taken during this time to enhance participation among stroke survivors results in improved outcomes at 6 months."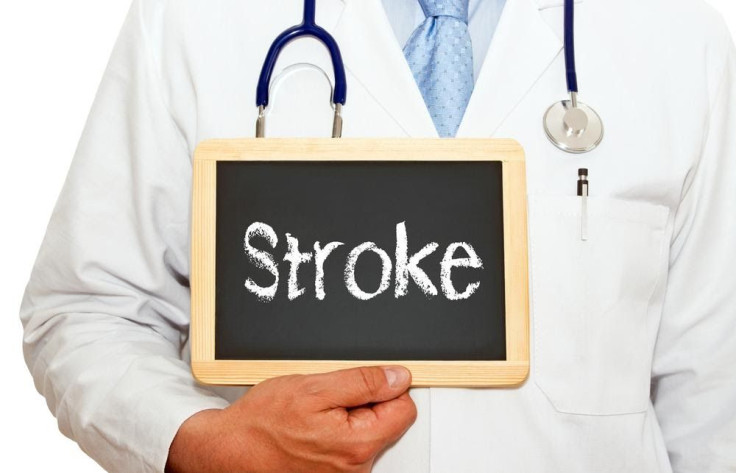 Published by Medicaldaily.com