FDA Has Second Thoughts on Convalescent Plasma for COVID-19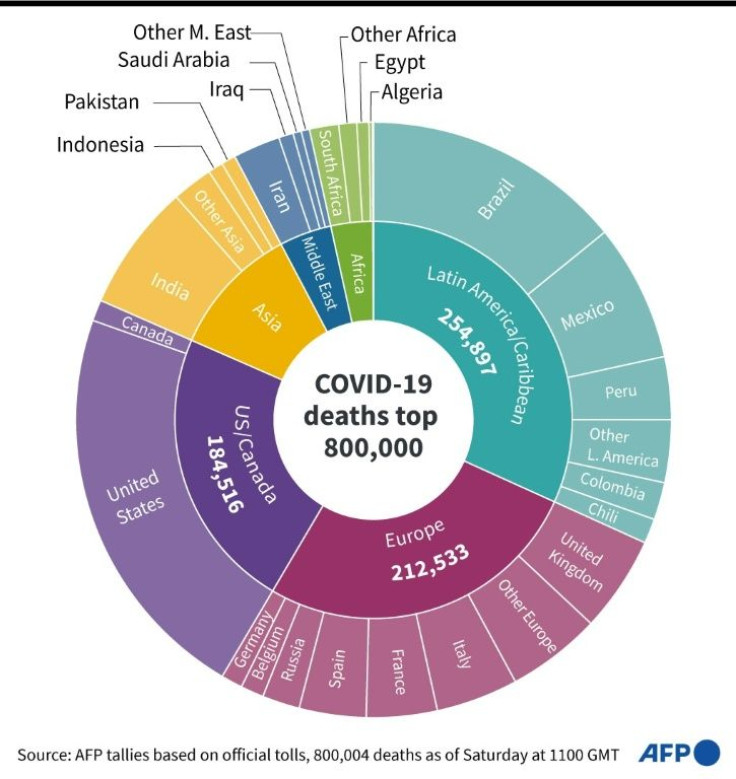 On Sunday the Food and Drug Administration approved an Emergency Use Authorization (EUA) for convalescent plasma to treat COVID-19. "The known and potential benefits of the product outweigh the known and potential risks of the product," the FDA said in a press release.
During a Sunday press conference President Donald Trump said of the emergency use, "This is what I've been looking to do for a long time, this is a great thing. He said providing such authorization would expand access to a "powerful therapy."
Margaret Hamburg, MD, was less convinced. " We know that convalescent plasma has been used to treat patients for decades, really. But what we don't know is how it works in this case. Is it truly effective?" she said in comments to NPR. Hamburg, a former FDA commissioner, stressed the importance of proper testing to establish how best to use plasma. "What's desperately needed now, in my view, is to really do the right study so that we can ask and answer the questions about, does it really work for whom and when in the course of disease? We really can best serve patients with that information," she said.
Just a couple of day's prior, the FDA had put a hold on using blood plasma as a COVID-19 treatment, primarily because the treatment had not been properly vetted under clinical trial controls. But President Trump was not pleased.
Dr. Hamburg wasn't the only scientist skeptical of her former employer's move. In a report from the UK, the World Health Organization said using blood plasma as a treatment for COVID-19 patients is still experimental. The results that are out there, said WHO's chief scientist Soumya Swaminathan, MD, in a press briefing, "is still very low-quality evidence." The treatment is difficult to standardize, she said, because not everyone produces the same levels of antibodies.
Human blood has many parts. Strain out the larger pieces and what's left is a rich liquid called plasma. It is in the plasma that holds the life-saving COVID-19 antibodies, scientists believe. After an illness, the body keeps a memory of that illness to help fight it again; these memories are the antibodies. The theory is to take antibodies from former patients and give them to current patients.
An Emergency Use Authorization allows the FDA to judge a drug or treatment on the evidence already available, instead of going through more rigorous testing, like the trials the vaccines are going through. The Mayo Clinic, which is running one trial, reports side effects from plasma therapy as " allergic reactions, lung damage and difficulty breathing, and transmission of infections, including HIV and hepatitis B and C.
As of August 24th, the Mayo Clinic has 103,126 patients enrolled, and has performed 72,461 infusions.
Published by Medicaldaily.com