Cory Monteith's Cause Of Death Confirmed: 'Glee' Actor Died Surrounded By Champagne Bottles, Drug Paraphernalia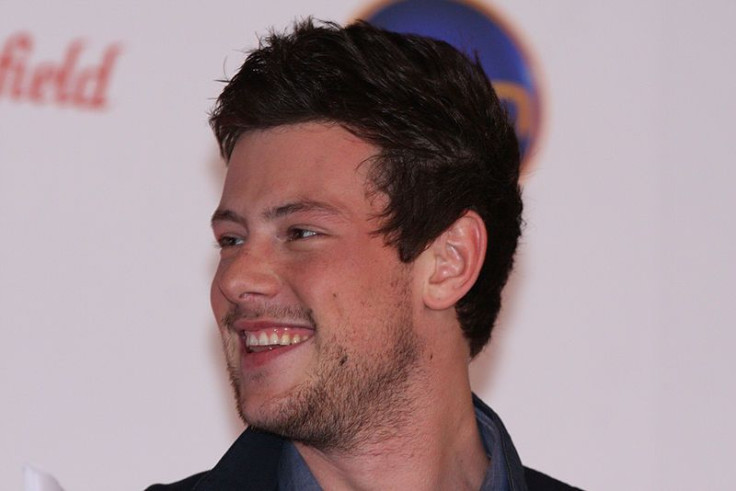 The British Columbia Coroners Service issued a final report Wednesday, stating the official cause of death for actor Cory Monteith. The report confirmed that the 31-year-old died from using intravenous heroin and drinking alcohol — the toxicity of which proved deadly.
"I classify this death as accidental," coroner Claire Thompson said in the report.
Monteith was found dead in a Vancouver hotel room on July 13. According to the report, he had a blood alcohol level of .13 percent at the time of his death. He was also surrounded by drug paraphernalia. There was a spoon with drug residue in the room, along with a used hypodermic needle and two empty champagne bottles.
In July, the coroner did believe that Monteith's cause of death may have been from the lethal mixture. After a two-month investigation, the full report proves it to be true.
"Mr. Monteith was found in a collapsed position the hotel room floor," the report said. "It appeared that Mr. Monteith had been dead for several hours."
According to TMZ, the coroner suggested that Monteith's drug and alcohol tolerance may have been low because he had just gone to rehab a couple of months before and was sober in the weeks leading up to his death. The report confirmed that Monteith had a history of illicit drug use, but also had sporadic periods of abstinence from drugs.
In the end, the report says that a "mixed drug toxicity, involving intravenous heroin use combined with the ingestion of alcohol" caused Monteith's death.
Published by Medicaldaily.com