Could Fitness Be The Solution To Lupus?
Lynda Skluzak, owner of Crunchtime LLC in Denver, is the picture of a perfect personal trainer. She's lean, fit and totally dedicated to helping others lead healthier and better lives through exercise.
In 2014, she competed and won a bodybuilding competition. She plans to compete in another.
Hard to believe that only a few years ago, this certified personal trainer in her 40s was struggling against lupus, an autoimmune disease that attacks tissues in various parts of the body. This abnormal activity leads to tissue damage and illness.
Things had gotten so bad for Lynda that by the time she was only 20 years old, her doctor told her she'd likely be in a wheelchair by the time she turned 30. That diagnosis turned her life inside out.
She said that for next 25 years after the diagnosis, she was a very sick woman who suffered through the gamut of painful symptoms caused by lupus. Among the more common symptoms of this disease are fatigue, fever, joint pain, stiffness and swelling, shortness of breath, chest pain, headaches, confusion and memory loss.
Inflammation caused by lupus affects different body systems such as the joints, skin, kidneys, blood cells, brain, heart and lungs. Over 90 percent of the persons afflicted by lupus are women.
There's no cure for lupus, but treatments can help control symptoms.
In Lynda's case, she had to bear with crippling Rheumatoid arthritis. Her kidneys were failing. She recounted she was in and out of the hospital but her condition wasn't getting any better.
"I decided I had to take matters into my own hands," she said.
She turned her life around. She completely changed her diet and began eating lean proteins and lots of fruits and vegetables.
"I got rid of dairy completely because it's an inflammatory and makes arthritis way worse," she said.
She also started exercising -- a lot.
"In the beginning, getting on the treadmill was all I could do," she said. "Over time, I started lifting weights and it reversed the severe osteoporosis I had."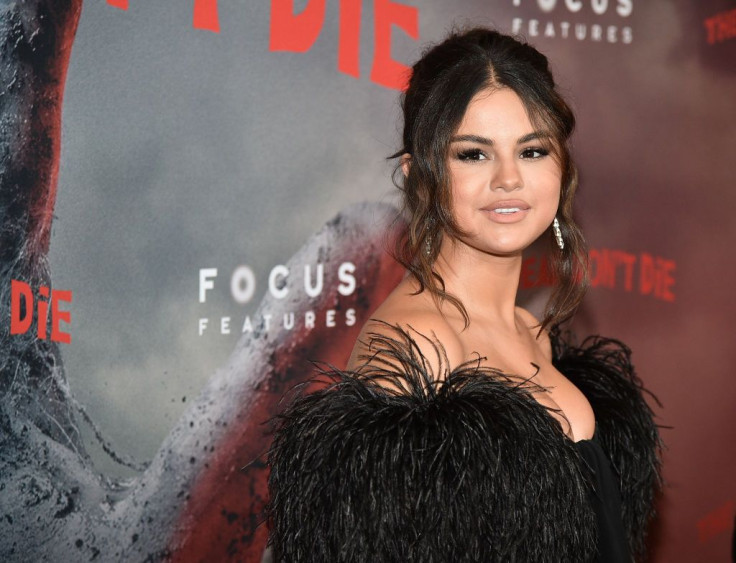 She fell in love with exercise and became a personal trainer nine years ago. Quite miraculously, all her symptoms of Lupus started to disappear.
She hasn't experienced a single symptom of Lupus since.
"I thank my higher power for giving me a second chance on life," said Lynda.
More important, Lynda also hopes to continue to inspire others as a personal trainer.
Published by Medicaldaily.com