Could Your Car Fumes Cure Heart Disease?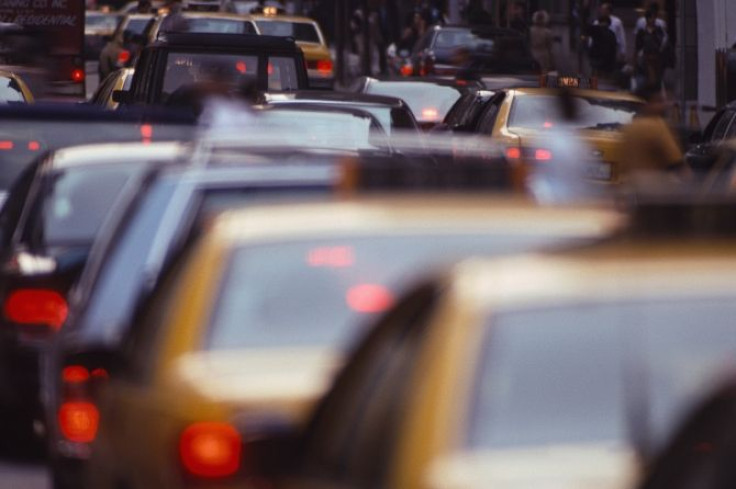 With the help of fine tuning machines that can measure car exhaust emissions in garages, British researchers are pioneering an experiment to help cure heart disease.
Professor Ian Megson, head of the department of diabetes and cardiovascular science at the University of Highlands and Islands (UHI), and his research team, are currently investigating the use of the toxic chemicals carbon monoxide and nitric oxide and how it can expand the blood vessels and prevent blood clots.
According to Professor Megson, releasing poisonous toxins into the heart at a minimum rate may block the body's ability to clot and relax the arteries causing them to expand and allow more blood to flow through.
The experiment, which will be conducted at St. Andrews University, will deliver gases to the heart and measure their impact of a patient who is suffering from cardiovascular diseases.
Megson and team are using chemical amounts one million times smaller than what is emitted by car exhaust fumes. Next a team of scientist from St. Andrew University will build pocket filled molecules called metal-organic frameworks. The frameworks will be filled with particles of carbon monoxide and nitric oxide and hydrogen sulfide, found in rotten foods. Following three months the filled frameworks will be given to Megson and his team at the Center for Health Science (a part of UHI), and they will attempt to determine a way to deliver these fumes into the heart and measure their impact.
This process will take a long period of time to reach the general population, due to the safety concerns, but Megson does want patients to be optimistic. Megson believes the framework can eventually replace current treatment of blood thinning medication. If successful researchers also believe the framework can be beneficial to catheters. By reducing or prevent the amount of infections, catheters will last longer and will need to be replaced less.
The research has been granted about $350,000 from the British Heart Foundation to fund three years of research.
Published by Medicaldaily.com