Counterfeit Malaria Drugs Emerging in Africa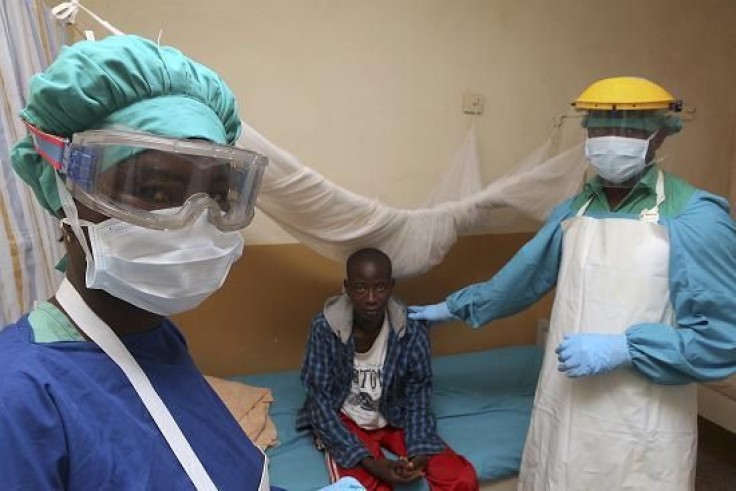 Experts are warning about the emergence of poor quality and fraudulent anti-malarial medicines in Africa, a problem that can lead to increased drug resistance among the disease parasites.
The medicines in question have been deliberately counterfeited by criminals or are of poor quality resulting from factory errors. Some contain a mixture of the wrong active pharmaceutical ingredient, and others contain such low doses of artemisinin derivatives that they could potentially lead to strains of the parasite resistant to treatment.
Researchers led by Dr. Paul Newton from the Wellcome Trust-Mahosot Hospital-Oxford University Tropical Medicine Research Collaboration in Laos recommend increased investment in national medicine regulatory authorities in Africa to regulate the quality of the medications and to improve access to good quality, affordable artemisinin combination therapies.
"Public health organizations must take urgent, coordinated action to prevent the circulation of counterfeit and substandard medicines and improve the quality of the medicines that patients receive," said Dr. Newton. "The enormous investment in the development, evaluation and deployment of anti-malarials is wasted if the medicines that patients actually take are, due to criminality or carelessness, of poor quality and do not cure."
The research is published in the Malaria Journal.
Published by Medicaldaily.com