Couples Therapy: Tone Of Voice May Predict Marital Outcomes, Possibly Better Than Current Methods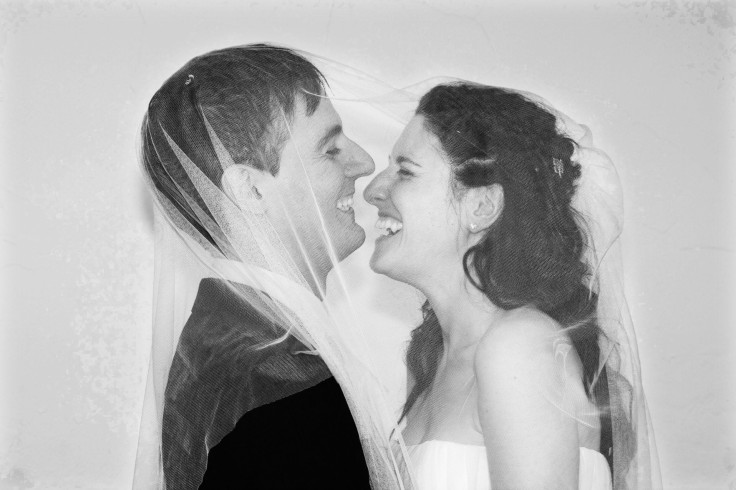 The way spouses speak to one another may predict if their marriage is ultimately a success or failure, suggests a paper published in Proceedings of Interspeech.
Marital outcomes have "intrigued many clinical psychologists," researchers said, who currently gather information from couples' speech, visual gestures, and spoken language in order to monitor, understand, and even predict the outcomes of their relationships. It's all crucial information, but researchers are finding spoken interactions may be the most telling of these outcomes. In their paper, they analyzed the significance of various acoustic features extracted from couples' respective tone of voice, as well as whether these features can provide complementary information, such as relationship satisfaction.
Researchers analyzed recordings of 134 real couples married an average of 10 years during problem-solving interactions. The recorded and coded sessions took place before therapy began, and again after 26 weeks and two years of therapy, respectively. Each 10-minute session had two sub-sessions: one on the topic chosen by the husband and the other by the wife. And couples' interactions were then rated on a scale of one to four, with one being deteriorated (got measurably worse over treatment) to four being recovered (got measurably better over treatment).
Afterward researchers applied an algorithm they developed to break recordings into acoustic features using speech-processing techniques. The features types measured for everything from loudness and its derivative, to intensity, pitch, and what researchers call "jitter" and "shimmer." Researchers predicted "features can capture useful information about the mutual and self-influence of behavioral patterns of the speakers over time" — and they were right.
The acoustic features served as proxy for the researchers' algorithm, and they were able to infer from the results that direct signal-derived acoustic features can predict the marital outcome better than the manual ratings of behavioral codes. Put it another way: It's not just about studying your emotions, reserarchers said; it's about studying the impact of what your partner says on your emotions. Looking at only one instance of a couple's behavior limits long-term observations.
"What you say is not the only thing that matters, it's very important how you say it," study co-author Md Nasir, doctoral student at the University of Southern California's Viterbi School of Engineering, in a press release. "Our study confirms that it holds for a couple's relationship as well."
Of course, clinical psychologists are already aware of how the way spouses speak to one another, especially when discussing problems, can have important implications for their relationships. However, researchers suggest "the lack of efficient and reliable tools for measuring the important elemnts in those conversations" does couples a disservice.
These findings could be a major step forward for objective observations made in therapy.
Source: Nasier M et al. Still Together?: The Role of Acoustic Features in Predicting Marital Outcome. 2015.
Published by Medicaldaily.com