Court Throws Out Challenges to Obama Health Law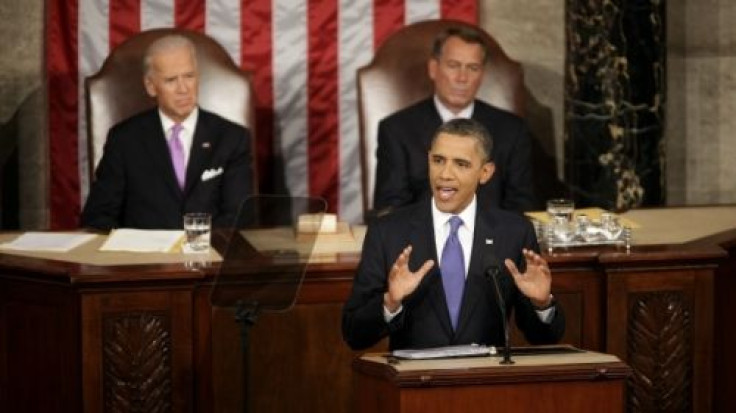 A federal appeals court in Virginia on Thursday rejected two challenges to President Obama's 2010 health care law, saying it lacked jurisdiction to determine if the law is constitutional.
The latest court result marks the second time a federal appeals court allows the law to remain in in place, which requires residents to buy health insurance.
In another case, an appeals court ruled the mandate was unconstitutional.
The U.S. Supreme Court is expected to take up the case in the 2011-2012 term which is set to start in October.
In one case, the state of Virginia said the individual mandate for purchasing insurance was in conflict with a state law, allowing the state to challenge the federal law. However the court said the state could not challenge it.
Virginia passed a law in 2010 meant to protect its residents from the federal law. However the court rejected that as an effort to try override the federal government's authority.
In a separate case, judges said the case had to be dismissed because a penalty for not having insurance in the health law had not yet been imposed.
Both judges said that they would have ruled that the law was constitutional if they had been allowed to rule on that.
Published by Medicaldaily.com