Quick Reads: A Plea, a 3rd School Closing and More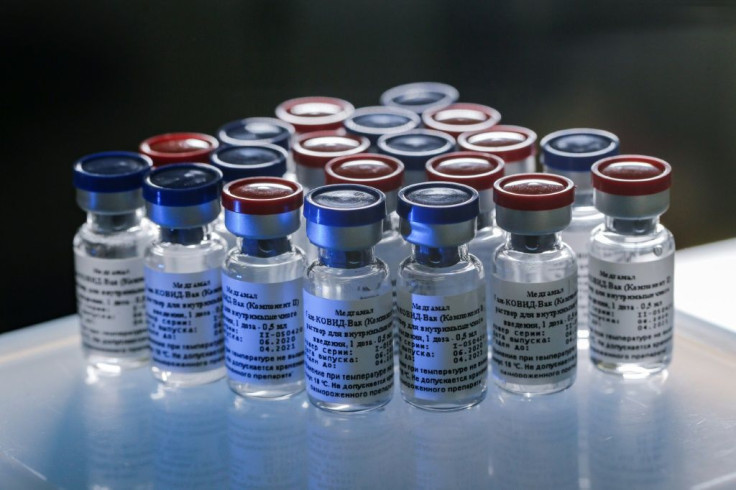 COVID-19: A Prognosis
Robert Redfield, MD, director, Centers for Disease Control and Prevention, says COVID-19 could be a leading cause of death by year's end, warning that if the American people do not pay attention to good public health hygiene practices, that it could be the "worst fall from a public health perspective [that] we've ever had."
In an interview with WebMD on Wednesday, Dr. Redfield didn't make current pandemic news all doom and gloom. Fewer infected patients, for example, are dying. "... [W]e really are getting better as physicians and managing these patients," he explained. As for the prospects of getting a vaccine, he sounded positive. "I'm very cautiously optimistic that we're going to have one or more vaccines deployed before the first of the year." he also encouraged people to get the flu vaccine. And he stressed that engaging in good hygiene practices was not unlike serving the country, as in a time of war. It was reminiscent of John F. Kennedy's famous words. "For your country right now and for the war that we're in against COVID, I'm asking you to do four simple things. Wear a mask, social distance, wash your hands, and be smart about crowds."
In Georgia
Another high school in Georgia has been closed because students have tested positive for the COVID-19 virus. Woodstock High School, in Cherokee County is closed until the end of the month. A statement released to parents from the superintendent said there were now 14 positive cases, and another 15 tests were pending. As a result, 289 students and staff remained under quarantine. Students will receive classes online; after-school activities, including sports, will continue under monitors. The New York Times reports that there are nearly 1,200 students and staff members in quarantine in the district. Two other schools closed earlier in the week; they were Etowah High School and North Paulding High School. Photos from both schools had shown groups of students packed together, not wearing masks. The Johns Hopkins COVID-19 tracker lists 3,707 cases and 65 deaths in Cherokee County, GA. Schools in Tennessee, which also resumed in-person education, have closed. The Tennessean reported " 97 confirmed COVID-19 cases connected to schools" as of August 13th.
In Russia
Operation Warp Speed is promising an American COVID-19 vaccine by the end of the year, but according to Russian President Vladimir Putin, Russia already has a vaccine. Russian Newspaper Interfax reported on Tuesday that President Putin told members of the government about the vaccine, touting its safety and effectiveness. The third phase of trials started on Tuesday, and the vaccine will be given to 2,000 people, according to Sputnikvaccine.com a website run in part by the Gamaleya Research Institute of Epidemiology and Microbiology in Russia which developed the vaccine. According to Suptnikvaccine.com, mass production will begin in September. Science Magazine reported " scientists around the world immediately denounced the certification as premature and inappropriate," citing a lack of large scale safety trials.
New Zealand
CNN reports that New Zealand has 13 new COVID-19 cases as of Thursday, breaking its longstanding 102 day virus-free record. New Zealand's new cluster now stands at 17 cases, with all 17 were reported this week. The cluster is in Auckland, a city of 1.4 million people. The city moved to level 3 restrictions as of noon Wednesday. New Zealand's level 3 means staying at home when not at work or school. The move to level 3 will last at least 3 days. The rest of New Zealand was moved up to level 2.
Published by Medicaldaily.com