Crestor Has Few Advantages Over Lipitor: Study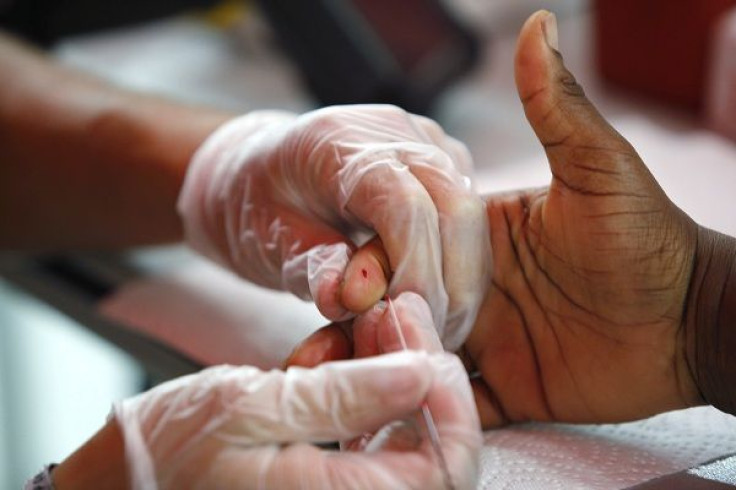 Astrazeneca's Crestor and Pfizer's Lipitor cholesterol drugs safely reduced artery-clogging plaque in heart patients when taken at high doses, according to a large study presented Tuesday at the annual meeting of the American Heart Association in Orlando.
Crestor outperformed Lipitor by some measures, according to the 2-year study of 1,385 patients but the difference was modest.
"The difference between the two regimens was relatively modest. These data show that the two regimens are similar in their ability to limit progression or induce regression of coronary disease," Dr. Stephen Nicholls, the primary investigator of the SATURN study said.
Pfizer's Lipitor is the best-selling drug in the United States with sales of $7.2 billion in sales last year. Crestor is AztraZeneca's best-selling drug with annual sales of $3.8 billion in sales last year.
However on December 1, Pfizer will lose its exclusivity for Lipitor and the generic Lipitor will enter the market at a lower price.
Some experts believe the generic Lipitor will drive down prices of the cholesterol drug in the market.
But AstraZeneca's executives think Crestor will remain as a niche product for high-risk patients, according to Reuters.
"Clearly, generics have an important place, but there is an important place also for Crestor as well," AstraZeneca Chief Medical Officer Howard Hutchinson said, according to Reuters.
Published by Medicaldaily.com