Crock Pot Recipes: 10 Healthy Dinner Ideas For When You're Short On Time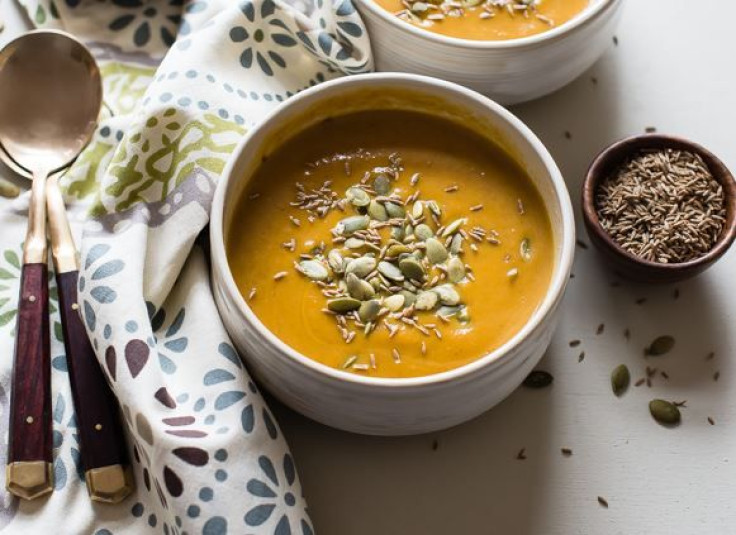 If you don't have a crock pot, you should really invest in one. It's the one appliance that takes all the guesswork out of healthy, delicious meals. All you need are a few minutes to prep ingredients before you can toss them into the pot and go — literally. As the food slow cooks throughout the day, you can do what you need before returning home to dinner that's ready to be served.
Not only do crock pots save you time, but it also punches up flavor; slow-cooked meat is tenderer than if you were to roast or pan-fry it. Lower temperatures, too, help preserve vegetables' nutrients, according to Dr. Andrew Weil. And in the winter months, when you're cold and cranky from your commute, the less you have to think about what goes into a healthy dinner, the better, right?
Click "view slideshow" to get all 10 recipes.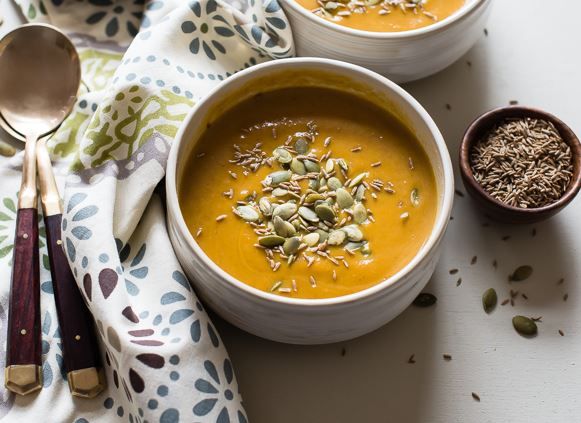 Published by Medicaldaily.com