Cubist Pharma Antibiotic Receives FDA Fast Track Status For UTI Treatment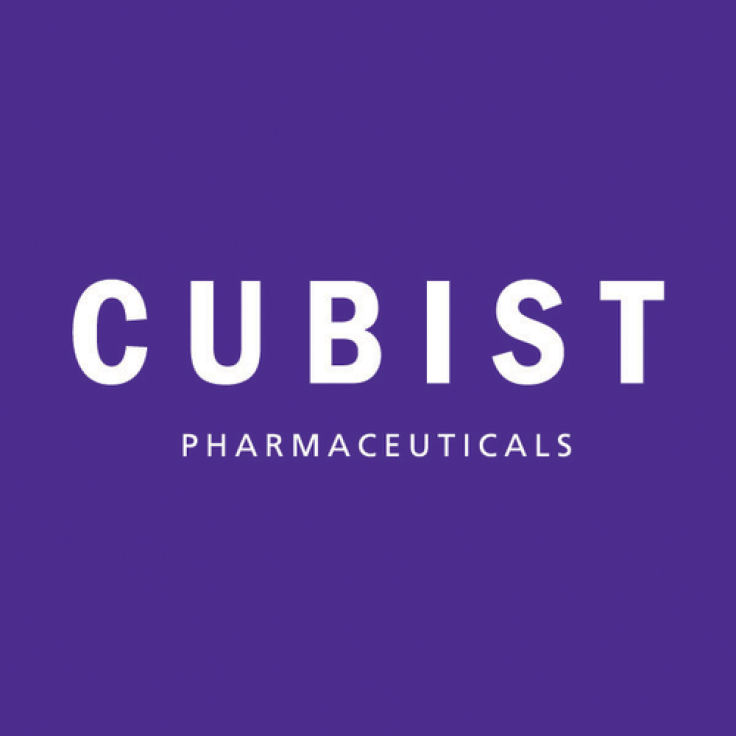 In February, the U.S. Food and Drug Administration (FDA) granted Cubist Pharma, Inc. "fast track status" for its ceftolozane/tazobactam (CXA-201) antibiotic treatment for complicated intra-abdominal infections (cIAI). Now, the antibiotic treatment has been given fast track status for treatment of hospital-acquired bacterial pneumonia (HABP), ventilator-associated bacterial pneumonia (VABP), and complicated urinary tract infections (cUTI).
The drug treatment is now designated for qualified infectious disease product (QIDP) indications and will allow Cubist to benefit from incentives and priority in the FDA review process. Meanwhile, fast track designation will grant the company an additional five years of exclusivity for the drug in the market, preventing generics from applying for FDA approval.
"We are pleased that ceftolozane/tazobactam has now received Fast Track designation in all of its potential indications," said Steven Gilman, Ph.D., Executive Vice President of Research and Development and Chief Scientific Officer of Cubist. "This incentive, enabled by the GAIN Act, will help us expedite the development of ceftolozane/tazobactam across many types of serious and potentially life-threatening infections."
At a time when hospital-acquired infections that are resistant to commonly used defense antibiotics are rampant, the approval and especially speedy review process of much needed drugs is paramount in saving lives. We have previously reported that the Infectious Disease Society of America (ISDA) had launched a program called the 10x20 initiative to encourage the government to approve 10 new antibiotics by 2020. So far the FDA has approved only one antibiotic, and that was in 2010.
The ceftolozane/tazobactam treatment is currently in phase III clinical trials, using intravenous administration for the treatment of complex UTIs and complex intra-abdominal infections that are caused by gram-negative pathogens, including multi-drug resistant Pseudomonas aeruginosa.
Published by Medicaldaily.com