Cure For Gray Hair Is Almost Here, Vitiligo Study Claims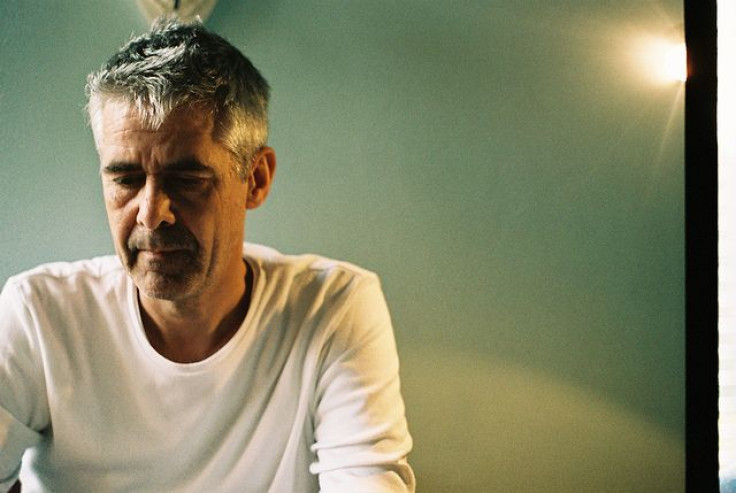 Many of us have been there. One day you're staring in the mirror or combing your hair, when suddenly you find it... a white hair! Mortality incarnate!
Those worries might soon be a thing of the past now that UK researchers have discovered a drug that reverses the graying process.
"For generations, numerous remedies have been concocted to hide gray hair," said Dr. Gerald Weissmann, editor-in-chief of The Journal of the Federation of American Societies for Experimental Biology, which published the new study, "but now, for the first time, an actual treatment that gets to the root of the problem has been developed.
In 2009, this group reported that gray hair is triggered by the accumulation of hydrogen peroxide, which generates harmful oxidative stress, in the roots of hair follicles.
The same process is suspected to occur in certain cases of vitiligo — a rare disease. Commonly known for causing patchy depigmentation in the skin, vitiligo can also make eyelashes turn white.
To investigate a possible link between oxidative stress and vitiligo, the researchers analyzed skin biopsies from patients with the disease. They found low levels of a special enzyme called catalase, which breaks down hydrogen peroxide and relieves oxidative stress.
Patients with facial vitiligo were given a cream containing a 'pseudo-catalase' that is activated by sunlight. After applying the remedy and spending time in the sun, skin pigment returned.
Hair color in the eyelashes also returned, demonstrating that the medical ointment could also repair gray hairs.
For the millions of people who suffer from vitiligo as well as graying hair, the findings could be tremendous.
"To date, it is beyond any doubt that the sudden loss of the inherited skin and localized hair color can affect those individuals in many fundamental ways," said Karin Schallreuter, who led the study and is a dermatologist at the University of Bradford, UK. "The improvement of quality of life after total and even partial successful repigmentation has been documented."
Published by Medicaldaily.com