'Cutting-Edge' Cancer Treatment Technology Uses 'Targeted Radiation' To Cure Cancer
Cancer is so hard to treat. But a new cutting-edge cancer treatment technology is about to change that with its precise treatment abilities.
The Elekta Unity system is the newest advancement in cancer treatment that utilizes revolutionary technology to precisely target cancer cells while minimizing the exposure of healthy cells to radiation.
Developed by the Swedish company Elekta, the machine is said to push the boundaries of radiation therapy by providing unparalleled visualization and precision during the procedure.
What makes the system stand out is it allows doctors to use multiple motion management techniques to match their patients' individual needs. The machine is also capable of treating moving targets, sparing healthy cells and tissue with certainty.
Through its Comprehensive Motion Management feature, Elekta Unity can provide "market-leading diagnostic quality imaging with powerful algorithms and technology to quantify movement and correct for it automatically, as it happens."
Currently, only eight healthcare facilities in the country offer Elekta Unity to treat cancer. The Methodist Cancer Institute at Methodist University Hospital is the latest to install the system and offer it as a treatment option to patients.
"This is cutting-edge, revolutionary technology. It is going to transform the way that we treat cancer patients," Dr. Lloyd Geddes, the medical director of the Methodist Cancer Institute, told the Memphis, Tennessee, daily newspaper The Commercial Appeal.
Geddes admitted that the technology is still in its early stages, but he believes it could transform cancer treatment in the years to come, especially for the more challenging cancer types, like pancreatic cancer.
"Ten to 20 years ago, we had, on the medical oncology side, we had maybe seven to 10 drugs that we use interchangeably. Now that we found out so much more about the human genome and human biology, we're actually able to precisely target someone's individual cancer and create treatments specifically for them and that's what we call precision medicine. With this technology, radiation oncology is on the forefront of being able to do some of those same things," he said.
Elekta Unity provides all sorts of advantages not only to patients but also to medical practitioners. This is because the system caters to almost all types of cancers in the most efficient way possible. Geddes noted that the system shows the next treatment steps after every radiation session, so there is no need to take additional scans.
Nate Thorne, the director of medical physics at the institute, said the installation of the Elekta Unity system at Methodist started in 2020. However, the process was stalled by the COVID-19 pandemic. Last year, they were able to finally use it on a patient for the first time. They were able to treat a handful more cancer patients since then.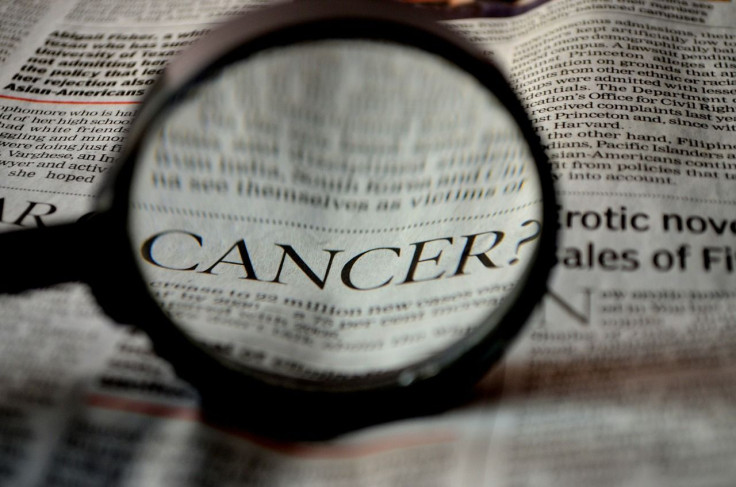 Published by Medicaldaily.com