CVS Health Overcharged Thousands Of Customers For Generic Prescription Drugs, Lawsuit Claims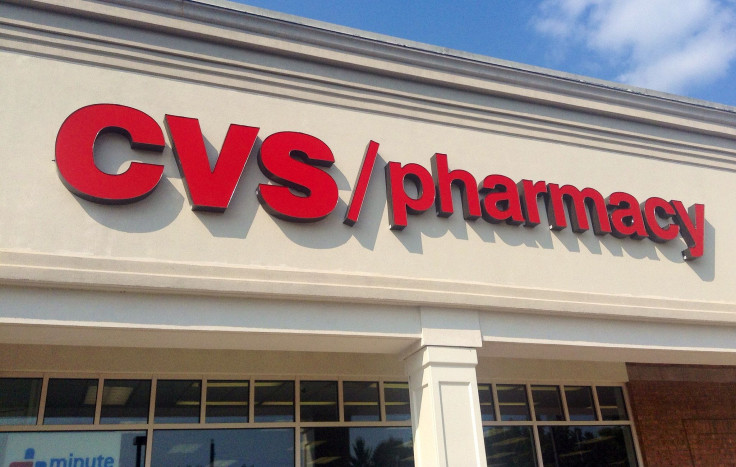 A lawsuit filed Thursday in a federal San Francisco court is accusing popular drug store and pharmacy, CVS of overcharging its pharmacy customers for generic drugs, along with submitting claims to customers' insurance companies with these inflated prices.
According to the allegations, the inflated prices submitted to insurance companies caused many customers to pay larger copays for their drugs, which, in some cases, exceeded what they would have paid if they had no insurance at all or were not a member of CVS' discount program.
"We've seen people who pay $20 for a 30-day supply as their copayments on a drug that was $11.99 for a 90-day supply had they been in the [discount program]," Kristen Broz, an attorney with Hausfield, the firm that filed the suit against CVS, told the NY Daily News.
Broz said that this has likely been going on since 2008, possibly affecting hundreds of thousands of people enrolled in CVS' discount program. Right now, the lawsuit is seeking class-action, which would administer a court-mandate to CVS preventing it from engaging in this act again, while also seeking unspecified damages.
When asked for a response to the lawsuit, CVS Health's spokesman Michael DeAngelis said that as of now, CVS has not been served the lawsuit so he could not proceed to comment on it. He also noted that similar allegations against the company, which were filed in Massachusetts, were promptly dismissed, and added that copays were determined by a patient's insurance plan and the coverage plan that allows them to fill prescriptions.
Right now, the San Francisco lawyers are focusing on the integrity of CVS' "Health Savings Pass," which allows customers to receive discounts on hundreds of generic prescriptions if they do not have insurance, or choose not to use their insurance for a specific medication. The program is known to include common versions of the antibiotic Penicillin along with the widely used antidepressant Prozac, according to the suit.
The lawsuit claims that when filing claims on the price of the prescription, CVS would give the original price to a customer's insurance company, rather than the discounted price the customer should have been receiving while enrolled in the program. In turn, insurance companies would then charge their customers higher copays in accord with the higher prescription prices.
"Not only was the HSP program a means by which CVS could maintain and increase its market share by fending off discounted prices from its competitors, but importantly, CVS also intended that the HSP program would serve as a mechanism to hide CVS's true usual and customary prices from third-party payers," says the lawsuit.
As of now, it is too early to tell just how much money customers were wrongly charged for being part of CVS' Health Savings Pass, or the exact amount of people affected by these allegations.
Published by Medicaldaily.com