Damon Janes, 16, Dies After Helmet-To-Helmet Hit During Friday Night Football Game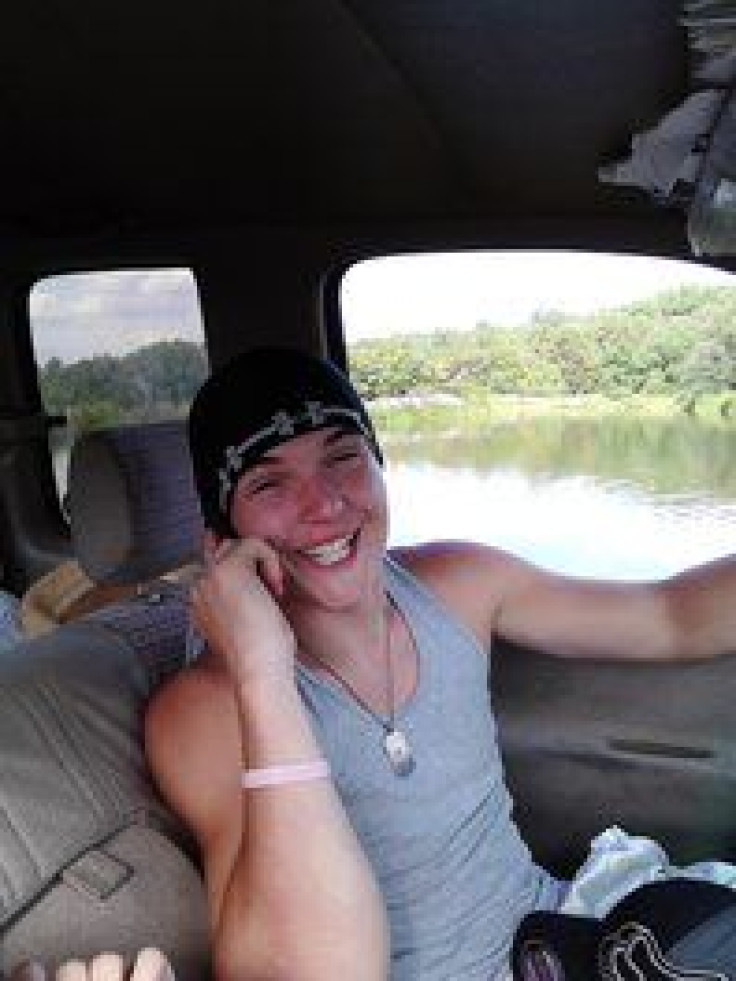 Damon Janes, a football player from western New York, died as a result of a helmet-to-helmet hit that he sustained during a game this past Friday night. The 16-year-old was able to get himself to the sideline following the collision; however, he was later transported to Olean General Hospital, and then the intensive care unit at Women & Children's Hospital in Buffalo, where he died on Monday.
"Damon W. Janes, 16, a Junior who attended Brocton Central School, lost his fight and went to be with the Lord following his injury resulting from helmet-to-helmet collision during a Westfield/Brocton varsity football game," read a statement released by the Janes family to WKBW.
"His parents wish to express their gratitude to those who have supported and prayed for Damon and his family, and continue to request that their privacy be respected at this time."
The tragic incident occurred during Friday night's matchup between Damon's Brocton Central and Portville near Buffalo. After losing consciousness, Damon received attention from the on-field medical staff and was carted off the field to Olean General Hospital. He died three days later at Women & Children's Hospital.
"Our heart goes out to the Janes family. It's just a tragic, tragic circumstance," Coach Swetland told the Olean Times Herald. "Our players are saddened, our families are saddened, our school is saddened, our coaches are saddened, our officials are saddened, bus drivers, everybody. There is no one who isn't desperately saddened by this."
According to the University of North Carolina's National Center for Catastrophic Sport Injury Research, 25 deaths related to high school football injuries have been reported between 2003 and 2013. The overall health effect that football injuries, especially concussions, can have on an athlete has become a hot topic in recent years.
DeAntre Turman, 16, was only a junior at Creekside High School, but was considered one of the top college recruits for football to come out of the state of Georgia. Unfortunately, the football star passed away last month due to a tackle that he sustained during a pre-season scrimmage.
Published by Medicaldaily.com