'Daniel Diet' Has Many Flocking to Influential Pastor Rick Warren's Dietary Lifestyle Program, AKA 'The Diet From God'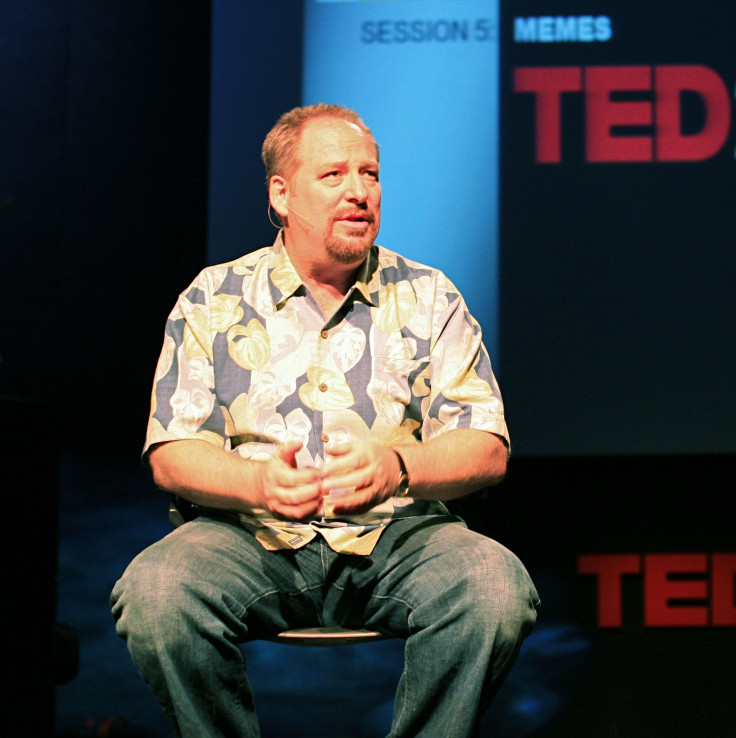 Increasingly, protestant Christians are committing themselves to a healthier routine that stems from a combination of religious and health-conscious motivations. What began as temporary, faith-based food restriction, akin to Lent, has grown into a more organized, permanent dietary and lifestyle change that an increasing number of worshippers are committing to.
A large player in this movement is Rick Warren, who is a pastor of the seventh-largest church in the United States, the Saddleback Church in California. Recently, the highly popular and influential pastor realized that many of his congregants were overweight, and set out to promote a permanent dietary and exercise program, "the Daniel Plan," named after a Jewish noble in the Bible.
Daniel's storied discipline of abstaining from eating rich foods and sticking to vegetables inspired Warren and medical colleagues to come up with a regimen that entails group-based activities and a diet that is 70 percent fruits and vegetables, and 30 percent lean protein and whole grains. By 2011, 15,000 people had signed up for the program and 250,000 pounds had been lost, according to Saddleback Church.
"The secret sauce of Saddleback is we do this as a community," Daniel Amen, a psychiatrist, told CNN. "It's very different than most health plans where you do it with yourself or your wife. You get to do this with a whole community." Amen, Warren, and Mark Hyman, a physician, co-wrote the book, The Daniel Plan: 40 Days to a Healthier Life, which will be published next month.
Warren, who has sold millions of copies of his book, Purpose Driven Life, might be more successful in pushing a health agenda in pockets of the country that may not otherwise be receptive to it. According to a 2011 poll by the Pew Research Center, a majority (56 percent) of evangelicals are against federal initiatives to reduce childhood obesity. Conversely, the same poll found that 57 percent of all Americans are in favor of government involvement in this regard.
The link between religiosity and obesity in this country also hints at an opportunity for Warren's program to grab hold. The Atlantic noted a 2012 Gallup poll that found that many of the most obese metropolitan areas in the country exist in the Bible Belt. A 2006 study in the Journal for the Scientific Study of Religion associated the consumption of religious media with a higher risk of obesity for Baptist and fundamentalist Protestant women. Lastly, a 2011 Northwestern Medicine study found that young adults who often attend religious activities are 50 percent more likely to become obese by middle age than those who weren't religiously involved. Researchers of the latter study expressed the benefit of being able to identify with a specific group for targeted obesity prevention efforts — something that Warren might inadvertently be doing through his program.
"The church was the perfect incubator," Hyman explained about the implementation of the program to CNN. "This was a way of leapfrogging and getting a social experiment done." As a pastor, Warren often explains the religious drive to participate in this experiment: "The Father made your body, Jesus paid for your body, the Spirit lives in your body. You better take care of it."
Published by Medicaldaily.com