Daniel Metzgar Sues Doctor After Botched Penile Implant Surgery Leaves Him With 8-Month Erection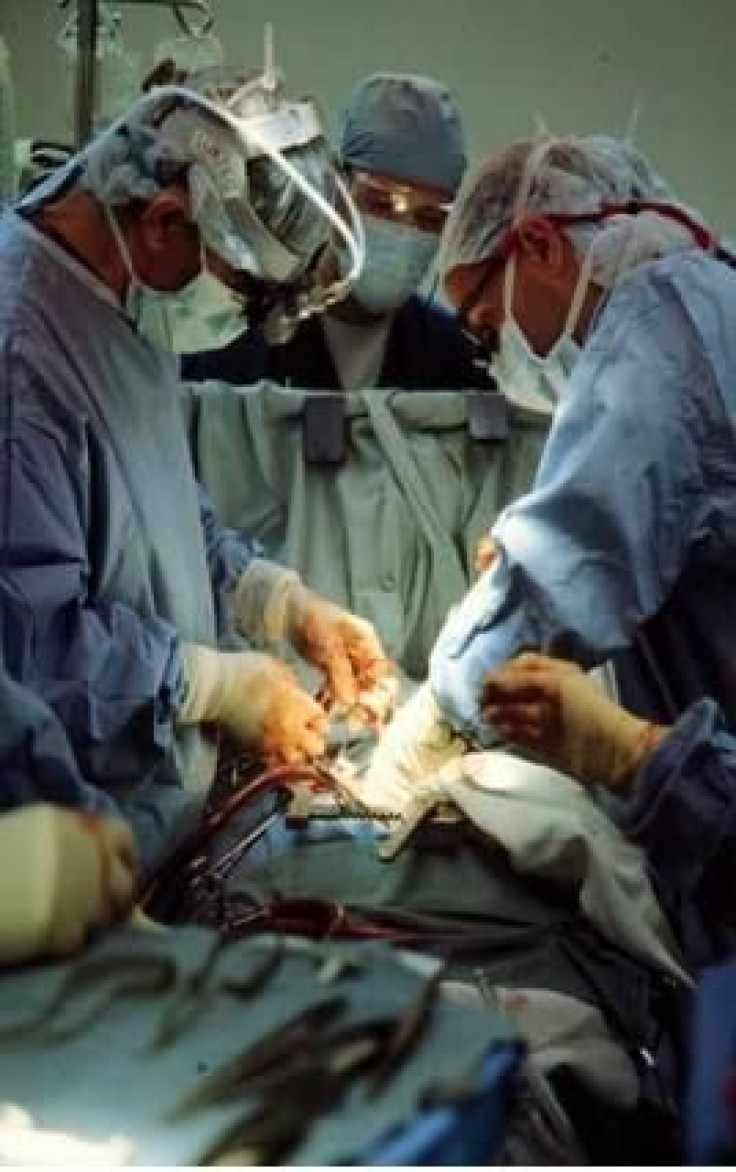 In testimony on Monday, 44-year-old Daniel Metzger detailed the hardships he endured as a result of a penile implant surgery gone awry, which left him with an erection for eight months and a scrotum that swelled to the size of a volleyball.
"I could hardly dance with an erection poking my partner," said Metzger. "It's not something you want to bring out at parties and show to friends."
Delaware urologist Dr. Thomas J. Desperito performed the penile implant surgery on Metzger in 2009. The implant consisted of inflatable cylinders inside the shaft of the penis, a fluid reservoir under the abdominal wall and a pump inside the scrotum.
Penile implants are sometimes used to treat erectile dysfunction in men who cannot successfully treat the condition with medications or find it inconvenient to use penis pumps. The implants are also used to treat Peyronie's disease, a condition that leads to bent, painful erections. As with any surgery, penile implants carry with them quite a few risks including infection, implant dysfunction, and internal erosion or adhesion.
Metzgar said that he wanted the inflatable prosthesis to help his love life with his wife, Donna. The couple is seeking unspecified damages from Desperito and his medical group.
Metzgar's attorney told the court that everyday tasks like riding his motorcycle and getting his morning newspaper became difficult, and he felt uncomfortable at family events. "Dan [was] stuck in this position," said attorney Micheal C. Heyden.
Desperito argued that the bad medical result occurred through no fault of his own and that it's just a risk one takes on with such elective surgeries. The doctor also contended that Metzger failed to notify him when his scrotum initially swelled, waiting nearly five months before saying anything was wrong. Once he knew about Metzgar's problems, Desperito said he encouraged him to have the implant removed. However, Metzgar did not get the prosthesis removed for at least another four months.
Metzgar said he has gotten a replacement prosthesis from another doctor and, although the new implant works, he has lost a great deal of sensation because of Desperito's botched job.
Published by Medicaldaily.com